Our linguistic and translation agency based in the heart of the city of  London,  provides the UK and beyond, with an array of business services.
We have a team of professionals waiting to attend to your project needs.
We offer:
Translations
Linguistic Services
If you need a French to English translation, Spanish, Portuguese, Italian, German, Chinese, Russian, Polish, Dutch, Japanese or any other language, Alphatrad Glasgow offers it's proven high quality linguistic and interpreting services in over 100 languages and dialects. 
REQUEST A FREE QUOTE
To receive your quote within a few hours, please fill out the form below.
Translation Services for 100+ Languages
Translations of all types of documents in over 100 languages.
Our quotes are free of charge and demonstrate the quality and flexibility of our service.
Customer service
E-mail: london@alphatrad.co.uk
Telephone: 0808 234 2776
Hours: Monday to Friday from 9 am to 6 pm
Opening hours for reception in the office
Monday to Friday: 9 am to 1 pm and 2 pm to 5 pm
Lincoln House 4th Floor
300 High Holborn
London WC1V 7JH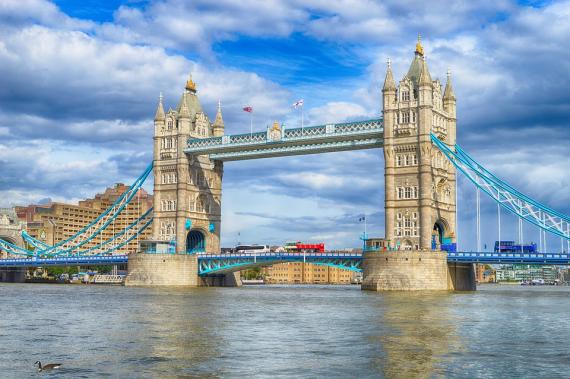 Language Diversity in London
It is statistically proven that London has the highest density of foreign speakers compared to the rest of England and Wales. Figures show (from the office of National Statistics), that The London Borough of Newham had the lowest proportion of English language speakers at only 58.6% of the population with English as their main language.
Overall, 92.3% of the population or  49.8 million of us report English (or Welsh in Wales) as our first language. The remaining 7.7% of the population or  4.2 million have a main language other than English.
Polish actually came out with the highest number of speakers in England after English  at  546.000 or 1% of the population, with Panjabi, Urdu, Bengali, Gujarati, Arabic, French, Chinese, Portuguese and Spanish in descending order.
London as well as being ethnically diverse also has the highest proportion of people affiliated with a religion other thank Christianity. London reported a lower number of people with English as their main language 77.9% around 6 million people, along with the highest number of residence born outside of the UK.