Legally sound communication in all languages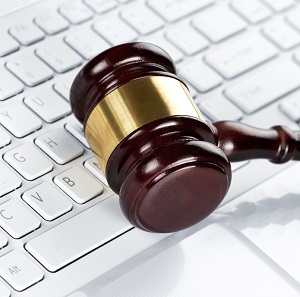 Experienced legal translators and our high-quality standards guarantee you accurate, legally sound communication in all languages.
Our clients have trusted our legal translation service for four decades. Law firms and legal departments of renowned companies benefit from our many years of experience, our individual service with a designated contact person for all projects, an express service on demand, as well as our certified translations.
Whether your documents are available as a scan, PDF file, Word document or hard copy, you can be assured that they will be translated by a native speaker (in any language), and they will always be delivered to you on time and securely in accordance with high data protection standards.
Your feedback will be used in the long term, your preferred terminology will be stored, and our team will become increasingly familiar with your individual needs. You will receive high-quality legal documents ready for international use without any long-winded explanations.
We frequently translate the following kinds of documents:
Contracts (leases, partnership agreements, sales-related agreements, employment-related agreements, distribution agreements, general business contracts, ...)
Joint Ventures
Letters of intent
Abstracts
Commercial invoices
Agreements
Authorisation documents
Legal releases
Complaints
Tax forms
Work permits
Declarations
Letters and many more ...
We offer legal translation in the following areas of law:
Employment law
Banking and capital market law
Construction and architecture law
Inheritance law
Family law
Industrial property law
Commercial and corporate law
Information technology law
Bankruptcy law
International business law
Healthcare law
Rental and residential property law
Tax law
Criminal law
Transport and freight forwarding law
Copyright and media law
Procurement law
Traffic law
Insurance law
If you need an English to Spanish legal translation, French, German, Italian, Polish, Dutch, Swedish, Chinese, Russian, Japanese or any other language, Alphatrad London offers it's proven high quality services in over 100 languages and dialects.
You can request a free, no obligation quotation from us for our legal translation services. 
Drop us an email you'll be surprised at the speed and quality of our service! You can also visit our FAQs page for more assistance.