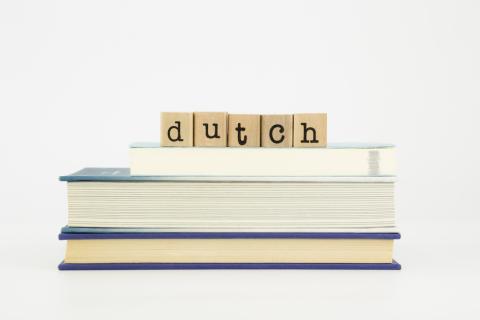 Our office offers professional translations and other language services into and from Dutch.
Technical translations, certified translations, interpreting, voice-overs, proofreading: Our office is a full-service agency for language services, providing the native language skills of professional translators and other linguistic experts all over the world. Our network ensures top-quality service from more than 80 branches throughout Europe. For professional translations into Dutch, we have experts and partners available who are often based locally in the Netherlands.
Our service offers a wide range of language combinations:
English ⇔ Dutch
German ⇔ Dutch
Spanish ⇔ Dutch
French ⇔ Dutch
Italian ⇔ Dutch
Portuguese ⇔ Dutch
Danish ⇔ Dutch
and others
Our office's services for Dutch:
Our branches:
Interesting facts about Dutch:
Dutch is spoken by around 23 million native people and is the national language in the Netherlands, Suriname, South America and the Dutch Antilles. Dutch is also the official language of the Northern region of Belgium, although French is the most widely spoken language and the lingua franca.
From an English perspective Dutch is considered an easy language to learn, as it's part of the Indo-European language family so therefore closely related to English with the two languages even sharing the same alphabet. Although grammatically Dutch is similar to German in terms of syntax. Today, there is a large increase of English words entering the Dutch vocabulary. This can be attributed to the dominance of English in the media, and on the world wide web.