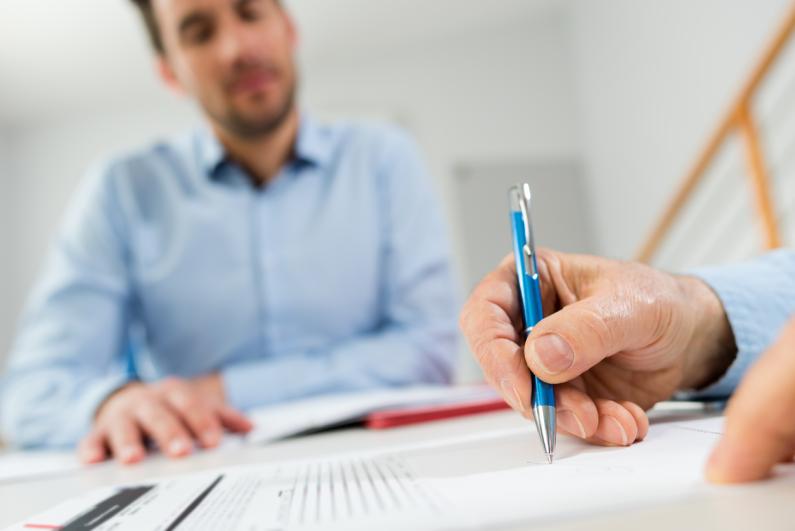 Professional Translations
A will, also known as a Last Will and Testament, is an order made by someone specifying in writing what is to happen to their property after their death. If there is no will, the intestate succession comes into play, which specifies exactly in which order the family members inherit. The time and place that the will was made are among the few mandatory details and, of course, the testator must sign it. Depending on the country, a typed sheet with a signature is often only valid if a notary was present when it was signed. In the case of international participants, the Last Will and Testament must often be translated and certified.
Having a will translated – what should you bear in mind?
In order to have legal certainty, the translation of a will should be certified. Depending on the country, a translator sworn by the court, or an authorised translation agency can translate a will into another language if this document is also to stand up in court. Legal translations generally require not only the necessary language skills but also special expertise on the part of the translator, but this alone is not enough to have a will certified. The translator or translation agency must be appointed by the court or registered with the notary public, and have their own stamp, which they use together with their signature to confirm the authenticity of a will.
Certified translation of a testament – Our services
Our translation agency is active in several countries and can offer certified translations. This means that we not only translate Last Wills and Testaments or inheritance contracts, but also have them certified. We keep our prices and costs transparent. Simply contact us via our online form with all the necessary details and we will get back to you quickly with a no-obligation quote.
and receive an answer within 24-48 hours
Choose the service you require
Get a quote
Confirm and receive your order
FAQ on translations of last wills
It is difficult to say without checking the documents. The price of certified translations of Last Wills and Testaments depends on several factors, including the language, complexity, and length of the source text.
Of course, your documents and data will be treated confidentially. If you wish, our translation agency can sign a confidentiality agreement.
Certified translations of wills often take longer than normal translations, as only a few translators are qualified to do this and the documents usually have to be sent by post (depending on the country). Delivery times also depend on the subject and the number of words. Send us your document and we will provide you with a quote including price and turnaround time.