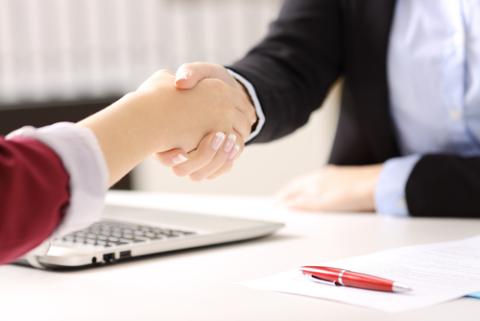 There are various common features of trading company contracts, which tend to be of a bilateral or multilateral nature.
The first is when there are two partners or shareholders and the second is when there are more than two.
Secondly, in these commercial contracts the partners, shareholders, or cooperative members receive reciprocal benefits and encumbrances.
Finally, these documents share a third characteristic – their formal nature. Commercial contracts must therefore be established in writing, notarised and registered in the public registry.
The general nature of commercial contracts means that in many instances they need to be translated. Therefore, any individuals or companies that wish to receive the ever-increasing benefits of these documents should seek to get them translated.
The legal translation of commercial contracts is essential when the relevant partners, shareholders, or cooperative members do not speak the same language. Translation can facilitate the perfect understanding of these documents by all the parties concerned.
The translation of commercial contracts also gives those in charge of these organisations a competitive edge. The content is clearly set out in a document which can be published and freely accessed. In these instances, the most appropriate way to make the document available to readers is digitally e.g. via the company's website.