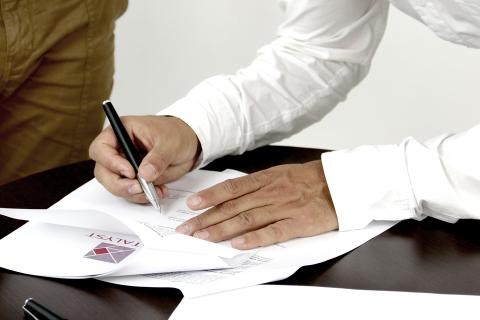 Commercial commission contracts refer to an agreement made by two entrepreneurs whereby one undertakes to carry out one or more ad hoc commercial operations on behalf of the other, although the operations may be repeated on a cyclical basis.
The process of translating commercial commission contracts is important given the global and international context in which commercial relations are now forged and maintained.
Parties to this kind of contract are often based in different geographical locations and speak different languages. The translation of the contract therefore becomes key not only to guarantee the full understanding of its content, but also to guarantee the validity of the contract.
In turn, it is important to have commercial commission contracts translated because of the propensity of companies moving towards internationalisation and an emphasis on exports. As companies expand into other countries where a different language is spoken, it is important that documents relating to commercial commission contracts are translated.
That is why organisations and individuals that are looking for documents of this kind to be translated should engage the services of professional translators, as they provide a guarantee of quality, deliver work to tight deadlines, and respond to any subsequent questions and comments.