As a professional translation agency, we offer superior translations from English into Dutch.
Our Dutch language services are brought to you by our UK agency situated in London. We work with clients from all over the globe, and assist our customers with translations of: medical documents, legal documents, translations of websites and marketing material, tender documents, technical translations along with a multitude of other documentation covering all industry sectors.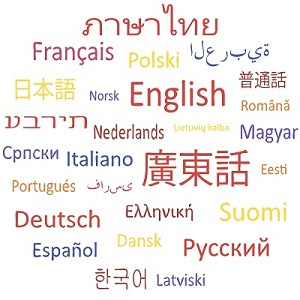 We can offer our services in the following language combinations:
French<>Dutch
German<>Dutch
Spanish<>Dutch
And many other language combinations!
Interesting facts about Dutch:
Dutch is spoken by around 23 million native people and is the national language in the Netherlands, Suriname, South America and the Dutch Antilles. Dutch is also the official language of the Northern region of Belgium, although French is the most widely spoken language and the lingua franca.
From an English perspective Dutch is considered an easy language to learn, as it's part of the Indo-European language family so therefore closely related to English with the two languages even sharing the same alphabet. Although grammatically Dutch is similar to German in terms of syntax. Today, there is a large increase of English words entering the Dutch vocabulary. This can be attributed to the dominance of English in the media, and on the world wide web.