When working with our professional translation company, you will receive accomplished translations from our English to French translators.
Due to the close proximity of the UK and France, the two countries share a close business relationship and alliance, with Franco-British relations at an all time high. In terms of trade, the UK actively encourages commercial relationships and French investment within the country.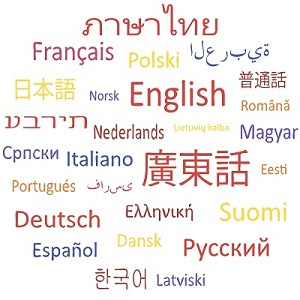 We will assist you in all types of industry: Food and beverages, manufacturing, travel and tourism, finance and banking, law and politics. We also provide the following language combinations:
Spanish <> French
French <> Portuguese
Italian <> French
German <> French
and many more!
French is widespread far beyond the borders of its homeland, France. French classed as an official language in Switzerland, Belgium, Luxembourg, Monaco, Canada and in parts of west, central and north Africa, the Caribbean and on groups of islands in the Indian Ocean. French is considered to be the traditional language of politics and diplomacy (in addition to English) as well as a pool of terms in cooking and the fine arts.
French is spoken around the world by about 200 million people in more than 50 countries, of which 115 million are native speakers and some 85 million have learnt French as a second language.