Our specialist translation company provides you with professional translations from English into German.
This service is of particular importance for companies who wish to offer multilingual versions of their websites and target specific languages groups with offers of their products and services.
German UK business relations are one of the closest in the EU, with the countries working together to produce a stronger EU to compete on the open market as a single force. Trade relations between the two countries are at one of the fastest growing rates in the western world, with imports and exports of goods and services reaching €153bn at the beginning of 2012.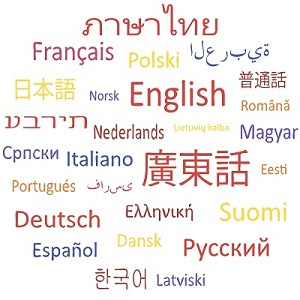 We can support your business when considering Germany as a trade partner by translating and required documentation such as: legal documentation, tender bids, product descriptions, websites and packaging. We can offer this service in the following language pairs:
Spanish <> German
German <> French
Italian <> German
and many more!
Interesting facts about German:
German belongs to the western branch of Germanic languages and is spoken in Germany, Austria, German-speaking Switzerland, Liechtenstein, Luxembourg, eastern Belgium, South Tyrol, Alsace and Lorraine as well as by minorities in other Central and non-European countries.  German is also a national language in Africa's Namibia.
German is a major regional language and the second most widely spoken in the European Union and is now considered to be one of the ten key languages of the world.