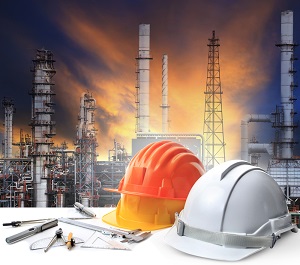 The high level of precision in engineering makes it necessary to have very specific professional translations compared to those in other specialised areas and make it essential to use very prominent language specialists who have also acquired specialised knowledge in the engineering area. An unclear or imprecise translation of technical documents, patents or operating manuals can not only damage the image of the country but can also hold a risk for undesired secondary effects which can possibly make the company liable.
Our customers and services
Our company offers you a complete range of services in the areas of translation and localisation. Our repertoire includes over 100 languages; it goes without saying that this includes all of the conventional languages of Europe, Asia, the US, Africa and the Middle East.
Our precision and perfection in terms of details is one of the reasons why over 12,000 international companies entrust us with very important, difficult and confidential text materials.
Our customers includes:
Multinational companies
Leading companies with certain special technologies
New companies in the hi-tech industry
Types of documents which we translate
At Optilingua, we have focused on the translation of technical documents for our different corporate clients. Some examples for the types of texts which we translate are:
Technical data sheets
Operating manuals
Material lists
CAD illustrations
Presentations
Catalogues
Tenders
E-learning documents
Safety manuals
Installation manuals
UI (Software / Hardware)
Product awards
Advanced training materials
Marketing documents
Technical offers
User guides
Multimedia (audio files / visual files)
More than 100 languages and dialects: You can view German, English, French, Spanish, Italian, Portuguese, Dutch, Russian, Polish, Czech, Chinese, Arabic and other languages here.
You will receive an offer (including prices and delivery dates) or other information about our translation services
Send us your texts via e-mail or use our online query and you will receive a cost estimate within a few hours!