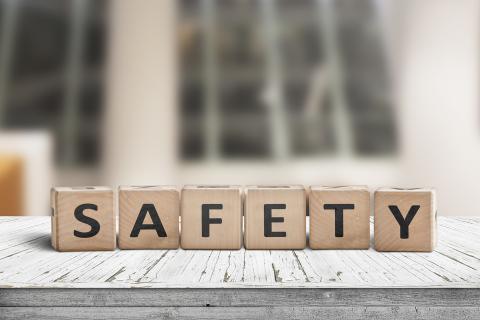 Our repertoire of services also includes the technical translation of material safety data sheets (MSDS).
These documents are used to convey safety-related information about materials and mixtures, including information from the relevant material safety reports through the supplier chain to the downstream user. In the countries of the European Union and in many other countries, data sheets from the "distributor", importer and manufacturer of materials classified as hazardous can be created: this means that preparations or mixtures classified as hazardous which exceed certain concentration limits must be properly supplied. That is because the safety data sheets are strictly reviewed for import to all countries. The manufacturers and importers of chemical materials with MSDS which do not meet the legal requirements cannot successfully sell their products on the EU market. One of the main characteristics of the material safety data sheets is the requirement to submit the document in an official language of the member state (currently there are 24 official languages in the EU), on the market for which the material or the preparation is offered (except when the member state has asserted other guidelines in this area).
The list of official languages in the EU with the official IATE language codes:
(IATE = Inter-Active Terminology for Europe: Terminology Database for the Institutions of the European Union)
Bulgarian (bg)
Danish (da)
German (de)
English (en)
Estonian (et)
Finnish (fi)
French (fr)
Greek (el)
Irish (ga)
Italian (it)
Croatian (hr)
Latvian (lv)
Lithuanian (lt)
Maltese (mt)
Dutch (nl)
Polish (pl)
Portuguese (pt)
Romanian (ro)
Swedish (sv)
Slovakian (sk)
Slovenian (sl)
Spanish (es)
Czech (cs)
Hungarian (hu)
With the proper localisation and technical translation of material safety data sheets, the official translations are used according to the Official Journal of the European Union (i.e. captions on the prescribed points, the correct classification, H-, R- and S sets, exposition scenarios, risk management actions, toxicological and environmentally-related information etc.). These official translations are adapted by our translators based on your specific needs and as appropriate for the specific field so that the text fully corresponds to the respective, local, industry-specific guidelines.