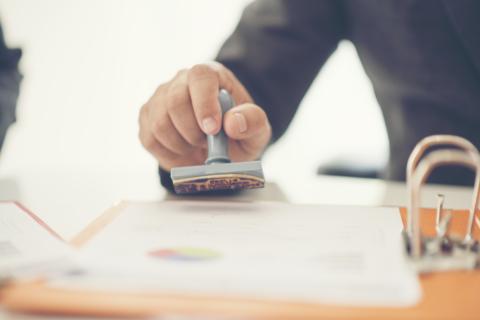 Thanks to modern technology it is now possible to travel easily to far distant lands and the world's economies have long-since discovered the opportunities inherent in globalisation.
The standards for training and continuing education are not the same everywhere and in order to have the skills you have acquired officially recognised, documentation of academic records or certificates for work completed in foreign countries must be translated and in some cases certified. Today it is not unusual for a semester or a specialised continuing education programme abroad to add value to your curriculum vitae and in order to be able to assess the value of any certificates earned, the documentation of these programmes must be translated.
These academic and vocational training certificates are important documents, that are indispensable for admission to an institution of higher education and a new employer can also demand, in addition to the translation of work performance evaluations, evidence of good character and the translation of any criminal record.  
Our agency has years of experience in the translation of academic records and certificates
We have been translating these kind of texts and other official documents for our customers for years and make sure that the documents are available in the required form for interviews or permitting procedures. Our company works with a large team of language experts, expert translators, and correctors and we guarantee that every order will be completed on time.  
We provide you with professional translations
You will have an assigned contact partner who takes on the coordination of your order and supervises and assumes responsibility for it, from the cost estimate to the actual performance and return of your translated academic records.
Just ask for a quote for translation of your academic records or certificates and we will be glad to discuss your needs with respect to certifications and deadlines.
We look forward to your inquiry, which you can send us via e-mail, of course.  
Our branches: