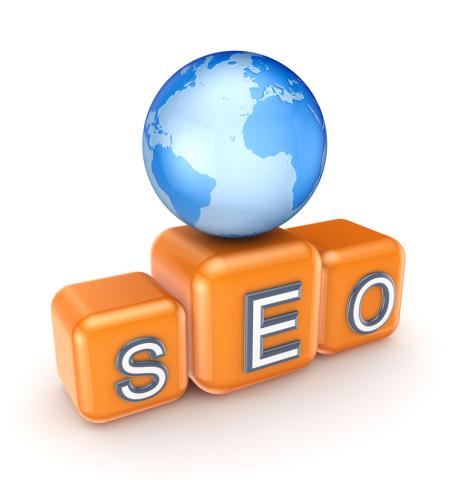 Multilingual search engine optimisation – the foundation for international success
Is your nationally operating company enjoying good sales and are you wondering how your products or services can be marketed abroad via the Internet? In order to discover your products, potential customers from abroad must first find your website, and for this users generally use search engines. Google and co. evaluate each website based on different terms and examine them for interesting content.
For a shop that would like to generate international clientele, these terms (keywords) and of course the content of the website must be translated into different languages. Localisation (adaptation of the text to the target audience) is not sufficient for this. The reason for this is that keywords and search phrases get lost, as texts will be translated in a way that makes the reader comfortable and the keys will be disregarded.
For the search engines, however, keywords are crucial. A sound SEO translation creates the link between the localisation of texts and international SEO for man and machine.
Multilingual SEO is more than just pure translation
Do you already have a list of the keywords that you want to translate? A literal translation of the keys, tags, and title might be quick and easy, but this method has one major drawback. It does not capture the cultural nuances of a language and thus will not fulfil its actual task, because the search engines will not show your website among the first hits, as significant search phrases in the respective language will be missing. A localisation translator must therefore, be a SEO translator at the same time and one who has gained an overview of your SEO strategy and is looking for appropriate keys in the target language.
We offer international search engine marketing
Keyword research is the core aspect of international search engine marketing. It is important to find the most lucrative keys, which will help a site to be ranked as close to the top as possible in the SERPs (search engine results page). The linguistic subtleties of different cultures also play a major role here, because only keys and phrases that are also actively entered by users bring good results. Multilingual keyword research is therefore among the services we offer in the area of SEO translation.
Translation of web content
The researched keywords are the foundation for the translation of web content. The content of a website will be gradually translated into different languages and a national presence on the Internet will become an international presence, which is available in several languages. Together with the optimum translation of page descriptions and tags and matching PPC ads, we come full circle with multilingual search engine optimisation and your business can become globally successful.
Alternatively instead of translating the entire web content, there is the possibility of generating a landing page in the respective language. You can therefore, also purposefully increase visits and conversion.
Character restrictions for PPC campaigns and meta tags optimisation
Of course, in addition to the website content, you should ensure that the texts of PPC ads should also be displayed in different languages, because only in this way can international success be achieved. In the translation of PPC campaigns, however, some restrictions apply. For example, headings should not contain more than 30 characters and the representation of the URL must not exceed 80 characters. Creativity is therefore required when translating, in order to accomplish the balancing act between the mechanical specifications and the feel for the language of the user. We of course include currently defined keywords in the translation of PPC advertising.
Meta tag optimisation involves optimising the page description. Here, the content of the site is described in 150 characters and thereby the most important keys must be meaningfully included in the description. To do this, we work closely with our internationally experienced, creative SEO experts, in order to satisfy man and machine.
Our team of experts comprises specialists in German, English, Italian, Portuguese, French, and Spanish.
If you need SEO translation services into a different target language, we will be happy to advise you together with one of our partners and work on your project with additional language and SEO experts.