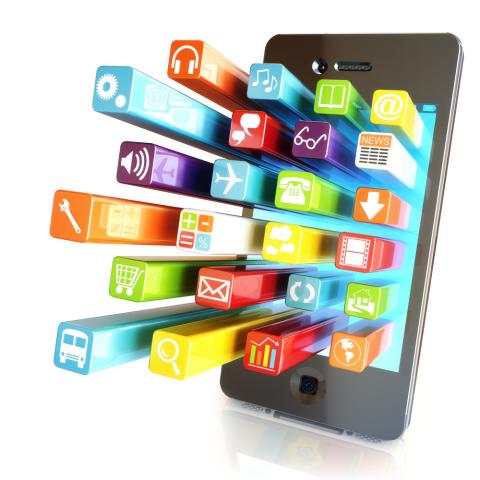 The translation of mobile applications in a global competitive market
Smartphones are the main devices used to access the Internet among young people in many countries. The increased use of smartphones and tablets has led to an ever-increasing demand for the translation of mobile apps into other languages.
The translation of apps or mobile applications includes the app store description and publicity, as well as the actual translation of the interface, user manuals and dialogues, guides, graphs, etc. When dealing with a translation of a mobile app, a translator must always use a defined style and terminology, and take into account cultural differences that maybe associated with the language into which it is translated.
The translator must also take into account technical factors that may complicate the translation task, such as a limit on the number of characters.
It is not surprising, taking into account the demand for translations of mobile software products that more and more translators are specialising in this sector. A translation performed by a professional translator will ensure that the use of an app will not be complicated due to inaccuracies or lack of precision in the language into which it is translated and be negatively rated by users. Some of the apps available on the market are very badly translated to the point that users find them extremely difficult or even impossible to use.
It is important to offer a good service in all respects, including of course, the language, so that mobile apps can find their place in a highly competitive market.   
Related Articles: