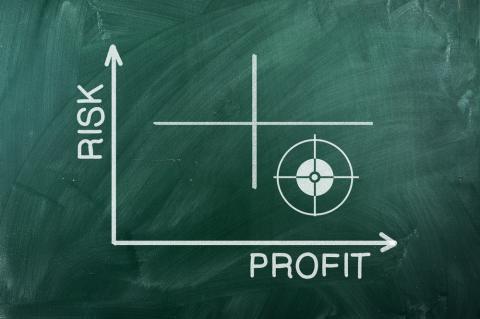 Translation of country risk analyses.
By country risk analyses we mean studies that assess the overall risk of default for companies of a certain country and describe the company environment. These types of document are particularly beneficial for investors or companies that want to export their goods and services.
Specifically, these documents include a combination of information on macroeconomics, finance, and politics, which in updated form enable the customer to estimate the average risk for companies in a particular country. Risk analyses have now become an indispensable aid if the potential influence of the environment of a country is to be assessed on the financial liabilities of the companies located there.
These documents are also important because they combine specific business factors with the specific factors of a country in which a particular company operates. By using country risk analyses, the quality of management of the private sector in a particular country and/or the financial corporate transparency and legal certainty of that environment can therefore be assessed.
Translation of these documents
Many customers want these documents translated. This is because we live in a globalised world, and trading is carried out in a wide range of markets. The translation of country risk analyses is therefore especially useful for companies that intend to engage in a country and want to learn about the financial situation there.
Translated country risk analyses are particularly beneficial for companies, as they help them to distinguish themselves in the relevant market, by becoming familiar with the internal situation and the long-term development. More and more companies are therefore using these types of documents.
Companies that wish to have country risk analyses translated need to consider the background against which these documents are to be classified. They need to appoint specialised companies and freelance professionals that can provide them with adequate guarantees.
This is because these documents contain complex vocabulary that must be translated carefully and with extensive financial and political knowledge. The translation of country risk analyses is therefore carried out by teams of specialists that are able to deliver in a timely manner and are up to date in terms of content. Support must be obtained beforehand from experts to ensure quality and to achieve objectives.
We frequently translate the following kinds of documents: