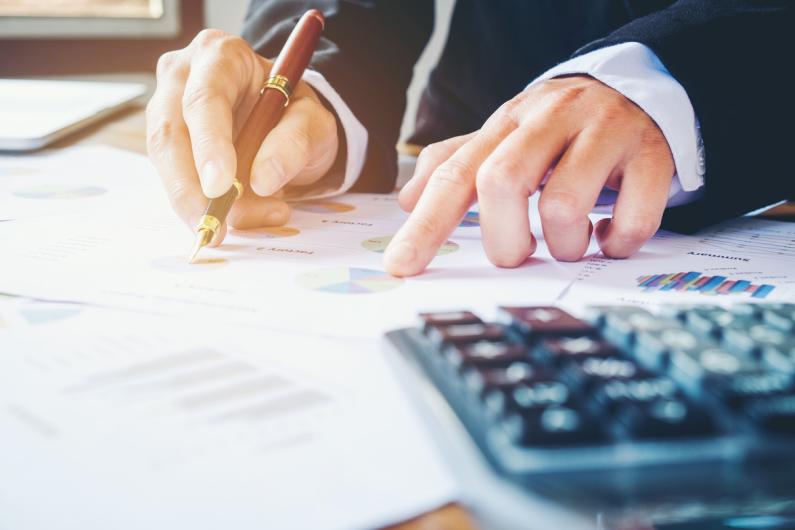 Financial Translations
The translation of banking documents can be needed in many situations: an M&A operation, a fundraising event, a commercial partnership, an accounting service... Whatever the context, it is essential to use the services of a specialist professional translator.
Which bank documents can be translated?
Many banking documents can be translated including: annual and quarterly financial reports; audit reports; financial analyses; balance sheets and income statements; governance and compliance reports; digital content; bank statements; financial products and prospectuses, etc.
The translation of financial documents may be required by banks, asset management companies, accounting firms, investment funds, or other companies, in the context of a banking, accounting or financial operation abroad.
In addition, foreign authorities or companies often need to have the translated bank document certified as authentic.
Why use a specialist translator for the translation of bank documents?
Regardless of the type of document to be translated and the languages involved, this type of translation requires the services of a professional translator specialising in banking translation.
This type of translation requires very specific skills: meticulousness, attention to detail, professionalism, confidentiality, etc. But it also requires extensive knowledge of the banking sector. The translator must be able to adapt the original document to the accounting, tax and financial standards of the target country.
These skills are indispensable, because in the world of finance, a simple approximation, ambiguity or misunderstanding can call into question the validity of the translated document.
Translation of banking documents at Alphatrad UK
At Alphatrad UK, we provide banking translation services, carried out by specialist professional translators. Thanks to their many years of experience in this type of translation, they have targeted expertise and extensive knowledge of the financial world. This enables them to translate financial, accounting, tax and banking documents with accuracy and attention to detail.
To guarantee a reliable and secure translation, these professionals only translate into their mother tongue and are native speakers of the country concerned. If required, we can also provide certified translations, carried out by sworn expert translators, who are legally authorised to carry out such translations. 
FAQ on the translation of bank documents
Confidentiality is a prerequisite for all those involved in translation, regardless of the type of document concerned. It is essential to use a reliable and reputable service provider to guarantee reliability, professionalism and discretion.
When translating banking documents, it is essential to use a professional translator who is a native speaker and who has experience in banking translation.