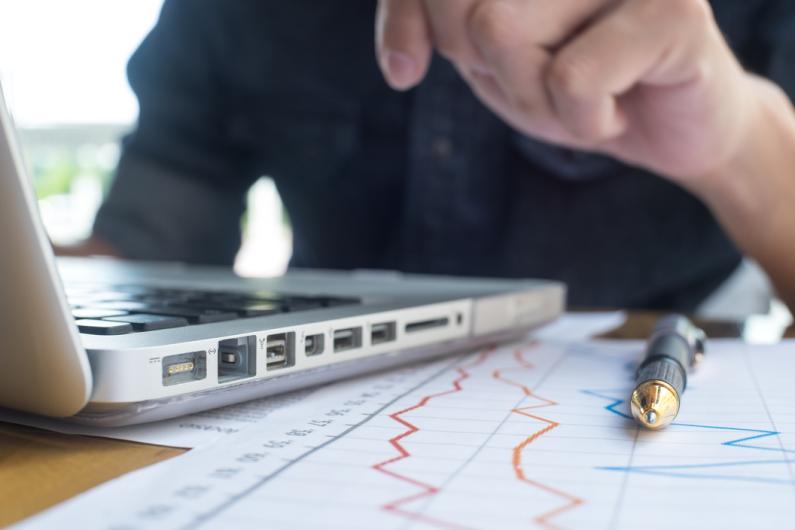 Financial Translations
Translating a financial statement can be essential in many circumstances. However, because of the complexity and challenges associated with this type of document, it is important you have it translated by a seasoned professional translator who has the necessary expertise.
What is a financial statement?
A financial statement, also known as an annual accounts statement or performance statement, is a document drawn up by a company at the end of the financial year.
It provides a financial review of the past year and an assessment of the company's performance and profitability.
This accounting document brings together several elements, including a profit and loss account, a financial balance sheet, and an annual activity statement (major events, future prospects, objectives to be achieved, etc.).
The financial statement is mandatory for most companies.
Translation of financial statements – what is at stake?
An annual financial statement can be useful in many major transactions. For example, it may be requested by potential investors to enable them to ascertain the financial health of the company. It may also be given to future business partners. If these stakeholders are not English-speaking, then a translation of the financial statement will be essential.
Why turn to a specialist professional translator?
As explained above, the annual financial statement often addresses major issues. A bad translation could therefore have very damaging consequences for a company.
To avoid this, it is best to use a professional translator who specialises in financial translation. However, language skills are not the only skills required. The professional translator must also have a solid knowledge of the banking sector. In particular, they should be familiar with the various international accounting standards for financial reporting, such as IFRS (International Financial Reporting Standards).
This accounting and financial know-how is essential to guarantee the conformity of the document in the country targeted by the translation, but also to ensure a faithful adaptation of the data and a fluid translation.
You should use a translation agency with a reputation for accuracy and professionalism, which will also ensure that the work is carried out in complete confidentiality.
At Alphatrad UK, we offer financial translation services, and translation of financial statements, carried out by specialist professional translators who often have professional or academic experience in the banking field. All our translators work exclusively in their mother tongue, in order to guarantee the highest level of quality.