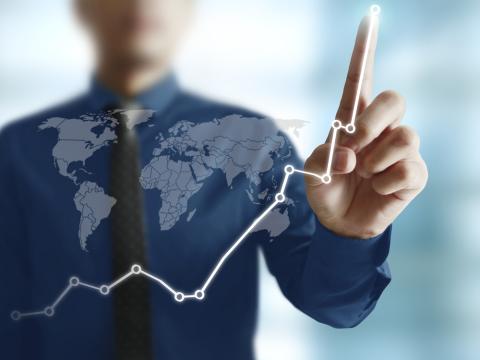 What are they, what are they for and why they should be translated?
Time deposit contracts, fixed deposits, and savings accounts are deposits with fixed amounts and fixed terms.
These products are distinguished by the fact that they can be extended, which means higher yields for customers. Higher returns on savings are achieved with such products.
These products are also characterised by the fact that banking customers can opt for a higher return, because they achieve higher interest rates than with any other type of investment or product. Interest is usually paid by cheque, bank transfer, or credit to the customer's savings account.
The advantages of these products include competitive interest rates that ensure an increase of the invested capital, the ability to use the product for loan collateral, the possibility to extend it automatically or by contract, variable terms that can go from a few days to several years, and the national and international prevalence of these products.
Financial translation of deposit contracts
Given the globalised world in which we live, the translation of these types of products – as with all documents in the financial sector – is necessary to provide banking customers with the best possible service.
More importantly, the content of the deposit contracts, their development and their potential advantages for customers, represent an additional motivation for financial companies to rely on the services of a professional translator, who specialises in financial text.
Good communication with customers and excellent customer relations are, after all, a sign of quality for financial institutions and companies that sell such products, which is why the translation of savings certificates ensures transparency and motivates both contracting parties to continue to invest.
Furthermore, the work of a translator is important because customers perceive this as a service provided by the company, which in turn promotes the increase in investments and attracts the attention of other customers.
We frequently translate the following kinds of documents: