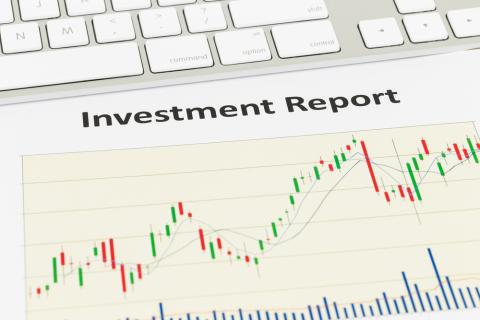 Key aspects for the translation of investment reports.
Investment reports are documents that provide companies with financial information that is necessary to enable them to set their prices. These reports also assist issuers with financing and guarantee secondary market liquidity for financial instruments.
With regard to content, analysts gather raw information for these documents, synthesise the information, and convert it into reports that are easy for investors to understand. With the help of these reports, investors are able to make decisions and intermediaries can use them to provide investment advice or to create advertising material.
Investment analyses are a valuable tool for the financial markets, even if they are susceptible to various problems, such as conflicts of interest or contrariety between the publisher of the analyses and the parties affected by them.
Translation of investment analyses
The translation of investment reports plays an important role. Translation is – just as the document itself is – a tool for communicating with customers whose first language is not that of the respective markets.
The translation of these documents can help avoid errors in understanding and conveying the content of the text. It represents an effective tool for foreign companies, which rely on worldwide investors.
Furthermore, the translation of investment reports is fundamental as a tool for illustrating the activity of a particular company. In a globalised world, this task is the key to gaining confidence not only among investors and shareholders, but also in the markets in general, where the translation lends them an advantage.
For a safe and successful translation, however, it is important to use an expert that not only knows the standards of this specialist area, but also masters the appropriate financial vocabulary and concepts of macroeconomics in order to convey the text in a meaningful way.
We frequently translate the following kinds of documents: