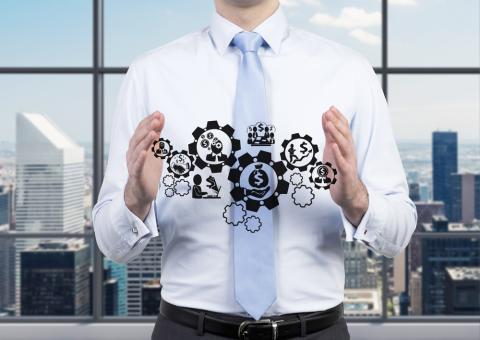 Financial translations for the private banking sector.
By private banking sector, we are referring to all credit institutions that mediate between the various economic operators, regardless of whether these are individuals, companies or the state. In this context, economic operators need both investment and financing opportunities. Amongst other things, the private banking sector manages resources after having checked the individual circumstances of the customer. This could include information on the customer's life situation, preferences, and risk profile through to their financial situation.
This service is offered both by major credit institutions as well as banks that dedicate themselves exclusively to this segment. Bank of America, Morgan Stanley, and UBS are the companies with the largest global customer portfolios. The minimum amount their customers can invest is 100,000 euros net assets.
In addition to customised consulting services, the private banking sector distinguishes itself by offering a variety of portfolio, fund, and customised product management. Given these characteristics, it is only natural that credit institutions in the private banking sector would for various reasons make use of a specialist translation service.
Arguments for translation
The particularities of customers are one reason why it is so important for establishments within the private banking sector to translate documents and communications. These are, after all, companies whose customer portfolios consist of private individuals and companies throughout the whole world. Translations into these customers' native languages are therefore necessary in order to know all the details of their investment position.
A further important reason for the translation of documents in the private banking sector is the international importance of these companies, meaning that studies, reports, and information about the organisations should be conveyed in other languages.
Furthermore, the translation of these documents saves customers time because they can be provided with texts that they understand directly and they do not need to commission a translation agency.
We frequently translate the following kinds of documents: