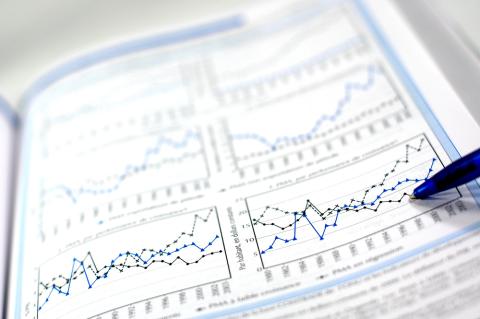 The issue of government bonds represents a funding source for states that is independent of government revenue.
Analysis documents are created for higher financing capacity and they examine the advantages and disadvantages of the various financing options available to states.
In reports on the issue and sale of bonds, calculations are made both on the uptake and registration of this process in the long run, and the long-term interest expenses for bonds issued and the sale of bonds. In addition, the risk premium of the bonds together with the applicable discount on them is listed and calculated.
In this respect, share issue reports are also used to exploit international access and the debt ratio for attractive bonds. These documents also serve to increase bonds at the time of issue, which can help to finance new projects in the expansion phase, and in this way exploit high and attractive rates of return.
The value of the translation
To achieve these goals, the translation of these documents is an indispensable step for the various government organisations responsible for issuing bonds. This task is evident from the involvement of different participants in the process, which prefer information in their native language rather than in the source language.
Furthermore, the translation of these types of documents is an important step for communication by the states. The translation of reports on the issue of government bonds helps to improve the transparency of different countries with regards to international rating agencies and all stakeholders, upon whom the debt capacity of a state or region depends.
Translations in this field therefore fulfil several important tasks for states and must be entrusted to agencies and specialist translators, which are aware of their responsibility and which provide services with quality and precision.
Emphasis should therefore be placed on collaboration with translators that specialise in these types of documents and that are able to communicate in a fluid dialogue with the customer to meet the requirements promptly and properly.
We frequently translate the following kinds of documents: