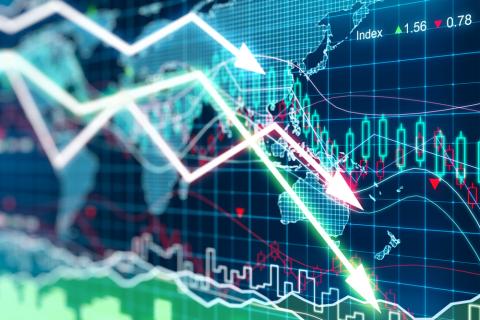 What is understood by the term shares or ordinary shares?
With these terms, the user thinks of a security that is issued by a company, and which certificates a portion of the share capital. These shares confer certain co-administration and property rights to the owner.
Shares belong to investments with variable returns because they do not generate contractually defined steady income, but depend rather on the development of the respective company and the behaviour of its board of management.
Shares also fulfil another function, namely a control function over the relevant company. For this the absolute majority is required, i.e. more than 50% of all shares in circulation. In some jurisdictions, however, it is also permissible to agree exceptions to this rule, whereby shares without voting rights, i.e. with property rights but without co-administration rights, are issued, or if qualified majorities are agreed and the maximum number of voting rights per person is removed.
Reasons for a translation
The development of a company's shares will be analysed in the framework of a share report. These reports are generally published daily and contain the key data of the previous business day, relating to the share price of a company on the different exchanges, on which these shares are traded.
The translation of the reports is essential for these companies because they contain not only the results of the last quarter, but also rates and percentage price fluctuations, volatility data, market, capitalisation and target prices.
Given the heterogeneous composition of the shareholders of these companies, the translation of these reports represents a necessary step and serves as a communication channel to shareholders.
The reports on securities and shares, developments, and details also help companies to make decisions, as all executives of the company are aware about what is happening within the company.
We frequently translate the following kinds of documents: