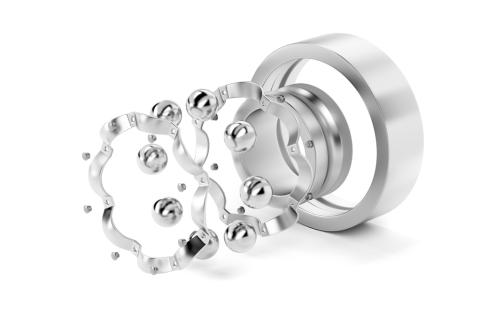 Alphatrad has been a competent provider of technical translations to the automotive industry for many years.
We have built up the trust of manufacturers, suppliers and service providers, but also advertising, online and media agencies in the automotive sector.
The diligence and care we apply to translation work is the reason these organisations trust us so much.  
We specialise in the areas of legal and patent translations, and we understand the great degree of sensitivity with which much of the information has to be processed for our clients – particularly in the automotive industry and its supply area.
Strict confidentiality is an absolute standard for us. In the heavily globalised automotive industry, clients liaise daily with their overseas subsidiaries and suppliers in areas such as production, sales, publication, and PR. However, information on model development, patents, corporate strategies, etc. is often intended only for the eyes and ears of a small number of people, because confidentiality is frequently a significant competitive factor.
In the automotive industry, translations in several languages are often required, from the specification manual of a component, contracts, patent rights, and instruction manuals, to marketing brochures or a website. This makes the coordination of a leading translation service not merely useful but essential.
We regularly translate the following types of text:
User manuals
Maintenance manuals
Operating instructions
Test reports
Training materials
Warranty processing
Documentation for electric cars
Documents for exhibitions, international trade fairs, studies and specialist conferences...
As experts, we are right at home in the automotive industry
Our specialist translators, who work for the automobile industry, not only have a solid working knowledge of the source and target languages, but also have the necessary technical understanding to deal with construction drawings, materials technology and process flows as well as automotive marketing. At the same time, they know that trade secrets must be protected and therefore work with absolute data confidentiality and secrecy.
Our translation agency can look back on many years of experience and over time we have worked alongside many experts from the automotive industry, who have been able to qualify as technical translators.
Our network has grown to comprise more than 80 branches across Europe. Many of these are in industrial locations in which there is a great demand for technical translations.
Our agencies: