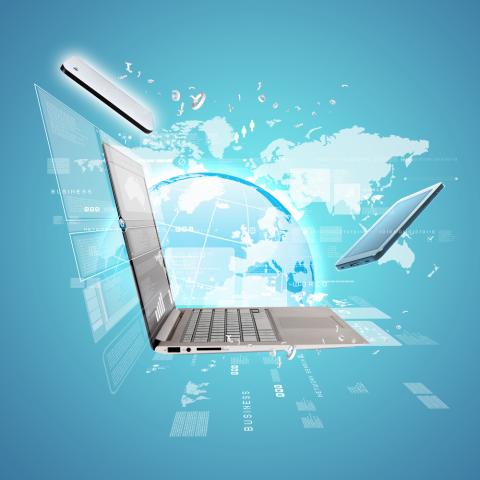 At the present time, demand in the software or web application translation and localisation niche is among the highest in the translation sector.
This speciality is booming, because businesses are opting for this solution when developing their marketing strategies to achieve their sales targets.
However, this is only possible if businesses or organisations, which are seeking to develop software products and make them available to all types of consumers, take into account the need to have these products translated and adapted to the languages demanded by customers.
In other words, these businesses and organisations must realise that translating the contents of software products is not a simple job and this is why they need to call on professionals who can perform the task with the necessary rigour, ensuring adherence to delivery deadline and dialogue with the customer throughout the translation process.   
It should be borne in mind that there are many types of software products that need to be translated. The work may range from the adaptation and translation of user interfaces, including menus, text strings, error messages, dialogue boxes and status messages, to the translation of online documentation, such as help files and "read me" files.    
In addition, within software translation, the task of technical documentation translation should be highlighted. This involves translating documentation ranging from quick reference guides to user manuals, and includes installation manuals, configuration guides, and FAQs.  
Likewise, software translation also includes the translation of marketing documentation and advertising material, covering packaging, product labels, web brochures, and ads. This type of work also comprises the translation of the product registration card.  
Translation of training material and multimedia courses
Software translation also covers the translation of training material, including training videos and multimedia courses. It is important, in cases of desktop publishing of software products, to take into account the possibility that the latter will be translated into other languages.  
Not only software products, but applications need to be translated into different languages, and this means access menus as well as contents, and diagrams of images and the spaces in which they are developed.
Related Articles: