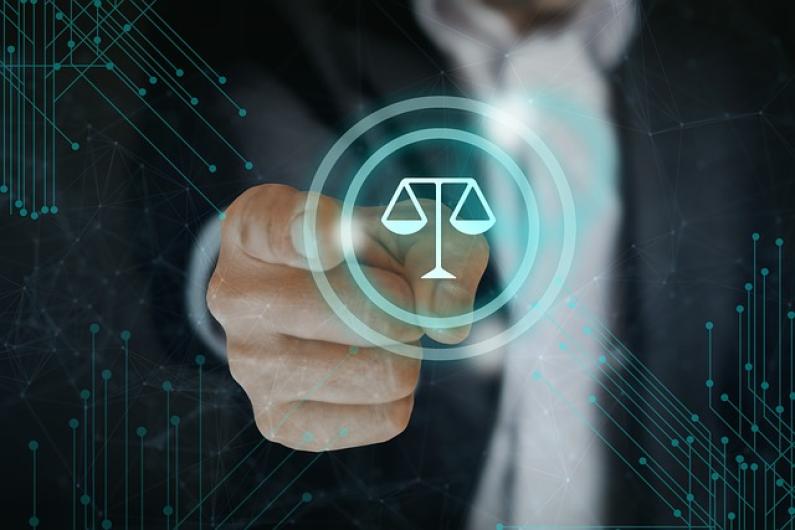 Professional Translations
Do you need a translated criminal record certificate? This document is often requested when you are studying or working in another country. But be careful, it is important that you use a professional certified translator so that the document retains its legal validity. Otherwise, it will probably not be accepted. Below, we explain everything you need to know and take into account when commissioning a criminal record check translation.  
What is a criminal record certificate?
A criminal record certificate is an official document that certifies the absence or existence of a criminal record of someone at a given time.
However, the document does not contain information on acquittals, spent convictions, police records, offences committed by minors or information on civil, administrative, or social judgements.
A translated criminal record certificate is mostly likely to be needed when someone is looking to work in other countries, especially if the job is related to sectors such as education, health, or security etc.
Why should you translate a criminal record check?
A certified translation of a criminal record check is often necessary if you want to study or work in another country. As it is an official document of a very sensitive nature, it must be presented in the official language of the destination country and will only retain its legal validity if it is certified by a sworn translation.
Certified translations have official status and can only be carried out by a sworn translator or, depending on the country, by a translation agency in cooperation with a notary.
You may need a certified translation of a criminal record check in order to: apply for a scholarship, obtain a visa, access the labour market, become a member of a professional association in a foreign country, obtain weapons licences, apply for nationality, obtain a residence or work permit and be hired in protection, security, education, health services... 
How to translate a criminal record check into Spanish?
If you need a criminal record check in Spanish, you must use a sworn (certified) Spanish translator. Given the complexity and demands of translating a criminal record certificate into Spanish, it is important to use a professional with experience in this field. Our translation agency offers sworn translations in 12 European countries and in more than 100 languages.
and receive an answer within 24-48 hours
Choose the service you require
Get a quote
Confirm and receive your order
Frequently asked questions about the certified translation of a criminal record check
The translation of a criminal record certificate varies depending on the length and complexity of the document, as well as the source and target language. You should send the documents to the translator so that they can make an assessment and provide you with a personalised quote.
Yes, as it is an official document, it is important that the translation is done by a sworn (certified) translator so that it retains its validity in the desired country. This way the intended recipient will know that it has not been tampered with.
Of course. All information and data is protected by a confidentiality agreement. We take the security of your information very seriously.