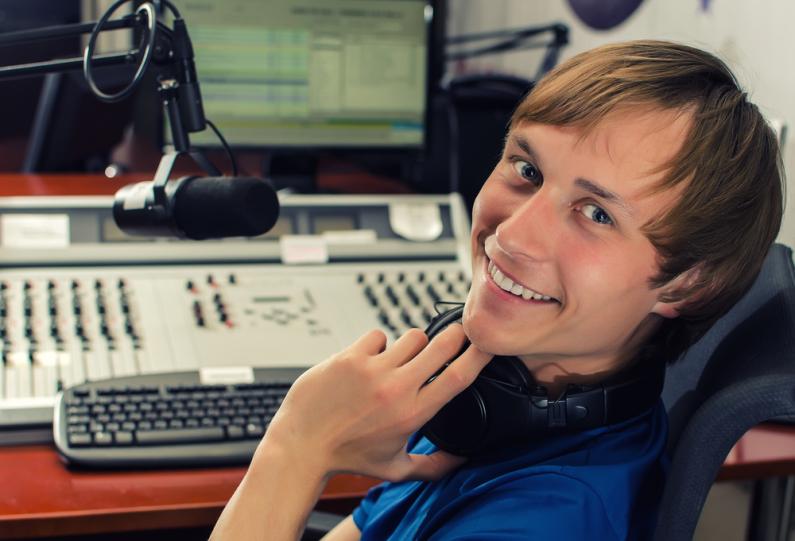 For a company who is launching a product globally, there are many considerations to make such as the importing of the item, the localisation of staff, and the legalities of the country or countries being dealt with on a day-to-day basis.
One important area to consider however; is the language used for instructional videos which now often accompany product launches, particularly when tied in with the use of social media for content marketing purposes.
Ensuring accessibility
When instructional films are released, professional voice-over experts should always be employed to ensure a number of different versions are available in as many different languages as possible. Dubbing is essential if there is to be just one version of the film and this is a skill which few can achieve unless they are skilled in this field of work.
Recognising language differences
Whilst it is simple to draw up a list of popular spoken languages, it's important to recognise that there are variations in how a particular language is spoken across the world. French for example is spoken by over 100 million people and whilst the majority live in France, the second most popular use of the language is in Quebec in Canada. French in this area of Canada is different in accent and the use of certain words and phrases, and so if the product is to be launched in this part of the world, it's essential to use a voice-over expert who is fluent in Canadian French.
French voice-overs
When looking for a company to provide the dubbing and instructional videos you require to launch your product, look for one which offers a suite of services.
Talk to the company about your transcribing needs where, for example you require transcription from an English speaking film to be translated into a different language and then for it to be recorded by a native speaker to ensure the content sounds natural.
Taking this step to explore the needs of your potential customers thoroughly will make the difference between a successful launch, and a rapid withdrawal from a potentially profitable market.