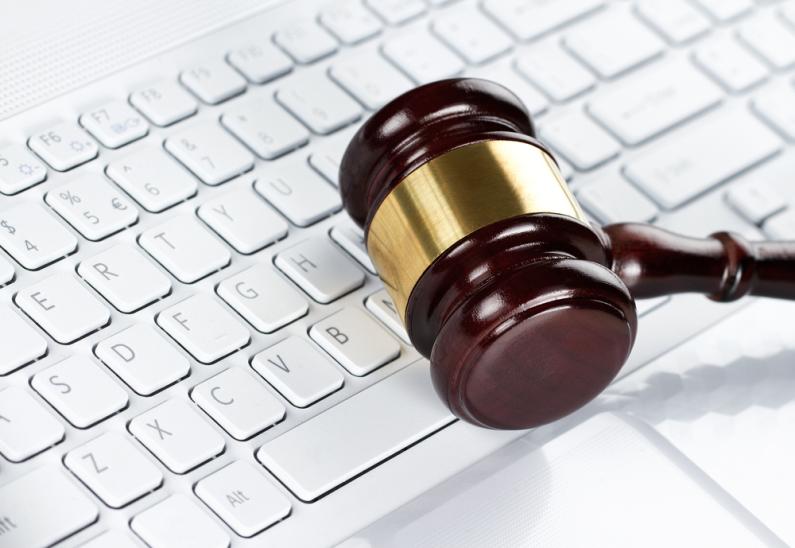 Legal Translations
Legal transcription can cover a range of areas such as conversations within a court environment or at the office of a solicitor.
The job of a transcriber is to listen to recorded dialogue and then to type the audio content into a text copy.
It can mean many hours of listening to court conversations and can be a laborious task, but is one which requires great accuracy as well as an excellent understanding of legal terminology and is a very important role in the legal world.
If you are looking to outsource your audio legal transcription requirements to free up the time of other staff, it is important to research companies before choosing one as there are a number of questions which must be asked before signing a contract.
The most important elements to look for in a legal transcription service are:
Experienced staff with a background in legal work
Ability to take on large jobs such as long court cases
The guarantee of absolute confidentiality
Flexibility
Evidenced testimonials and case studies from clients in the legal industry
Adherence to deadlines
Any transcription company should be able to guarantee excellent results, but when looking for a legal specialism, it's about finding a firm where the staff allocated the work are well-versed in legal terminology and don't need to spend great amounts of their time looking up words they don't understand.
This can result in either a great deal of time being added to the job or them guessing at what needs to be typed and therefore inaccuracies quickly start to creep in which can have serious ramifications for both clients and the reputation of a legal firm.
Outsourcing this task will mean that other staff members are then freed up to carry out other responsibilities which are pertinent to their role and in turn this speeds up the conclusion of other elements of their work.
The increase in work produced by the rest of the team will in turn raise the profile and respect of the company which will lead to recommendations so whilst it may be seen as a budgetary issue to hire an audio legal transcription company, this cost will quickly be outweighed by the number of new clients who make an approach due to excellent word of mouth referral.