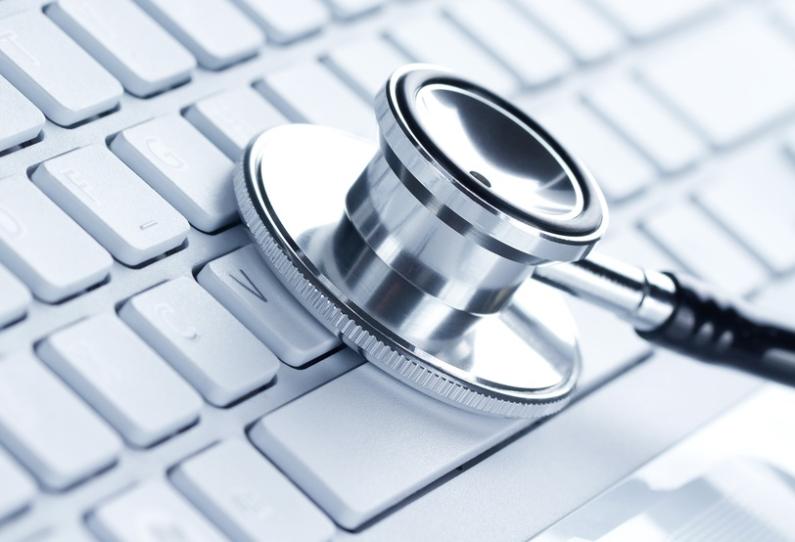 Medical Translations
Over the last 10 years, the NHS has looked to outsource a number of previously in-house departments and services. One of these has been the creation of documents regarding patient notes from audio transcriptions.
Whilst this may represent a cost-saving on staff numbers and office space requirements, many hospitals have found that the end result has been that the returned transcribed material is poorly compiled due to the lack of expertise of those undertaking the work and additionally that many companies have staff who do not speak English as their first language. This has in turn led to it being taken back into an internal function which has meant that costs have actually increased due to much of the work then being required urgently as time has passed.
The importance of medical transcription services
The health and well-being of patients under the care of clinical teams is of utmost importance. Their records need to be up to date and correct. The ramifications of errors such as dates being wrong or medications being misspelled are numerous and could even lead to claims of compensation if the patient suffers as a result of poorly translated audio transcription.
The solution
There are many companies offering audio transcription services and cost should not be the over-riding deciding factor. Anyone looking to hire a company to use for patient records or in fact anything healthcare-related should do a great deal of research first and to ask questions of the companies who are short listed. One of the most important areas to concentrate on is if those carrying out the work are fluent English-speakers and to see a number of pieces of work for other similar clients to check for the quality of the final work.
Excellent healthcare is always going to have a cost attached to it; patient accommodation, pharmaceutical needs and the clinical and administrative support teams which make it all happen. Outsourcing medical transcription services to an external company though is one area of work which should not be scrimped on – the lives of those who expect to be cared for depend on it.