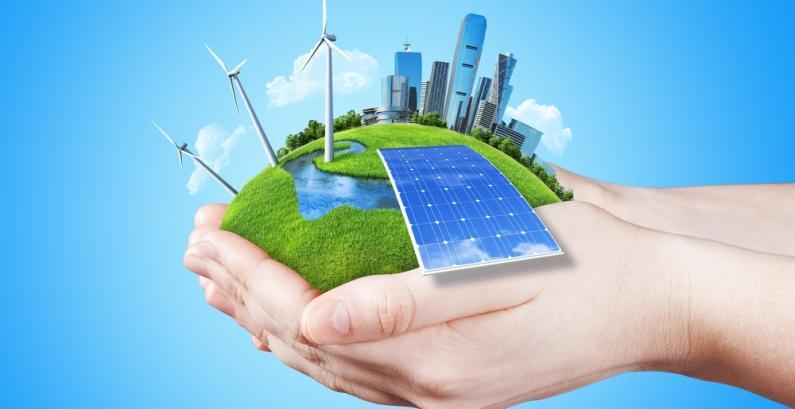 Professional Translations
Across Europe, home and business owners are switching in their thousands to renewable energy sources such as solar and wind. There are attractive offers being made for those who convert in some countries, the chance to save money on utility bills and the environmental issue of reducing energy consumption and the opportunity to move partly or wholly off-grid.
Whilst the equipment being sold to those who make the move to renewable energy may seem to be being supplied by companies in various EU countries, their source is now usually much further afield.
China now imports a total of £18 billion worth of solar panels and associated items such as charge controllers to European companies every year, so the vast majority of items bought are supplied with instructions from China which have then been translated – often not to a standard the customer expects.
Undertaking the job of installing solar or wind-related energy products requires a certain amount of knowledge in wiring, engineering and science. For this to take place, prior learning is essential – particularly for someone who is undertaking it as a DIY project and the instructions supplied need to be easy to understand and even more importantly – correct.
The translated documents which are being supplied it seems are often not up to scratch and there are reports of poor levels of spelling, grammar and generally sub-standard localised languages. There are also some enthusiasts who have received instructions which include wrongly-labelled wiring diagrams because of the lack of translation knowledge at the production stage. This could obviously cause injury to the installer, damage to expensive equipment and even a heightened risk of fire.
The need for better quality translation
Whether the solar or wind equipment is to be sold in Germany, France, Spain or the UK, there is a need for the documentation which accompanies it to be fit for purpose. This means with high quality translations and into as many relevant languages as is possible.
Low quality translations can lead to a reduction in trust in a company previously purchased from and so companies who are importing such vital eco-products must look to their marketing strategy to make localised language options a reality with the use of a language translation company. Renewable energy is an incredibly competitive industry now and those who fail to take into consideration the end user by way of the provision of fluent – and correct documentation will find they fall by the wayside.