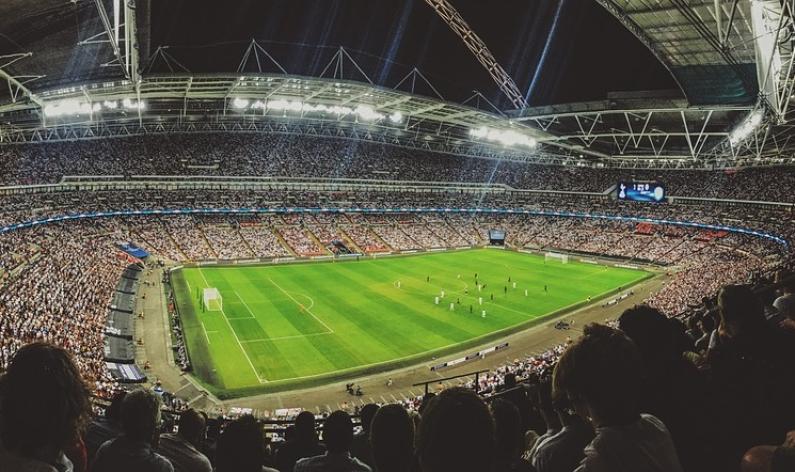 International Business
2018 will be another exciting year for all football fans, because from mid-June to mid-July, 32 teams will fight for the coveted, golden trophy. There have already been some surprises in the play-offs, with Italy and the USA failing to secure a place in the finals. Russia will play the opening match against Saudi Arabia as the host country, and on 15th July, the two best teams in the world will meet in the Luzhniki Olympic Stadium in Moscow.
The journey to the final starts in the qualifying rounds and in the main tournament, the teams compete in eight groups to make their way to the final. Languages ​​always play an interesting role in sports events as large as a Football World Cup, so here are a few interesting facts you won't hear on any football pitch.
The most spoken languages ​​at Football World Cups
Spanish, German, Portuguese, and French have so far been spoken by at least one participating team at all World Cups. English was missing in 1938, despite the fact that English-speaking teams now make up the highest number, alongside Spanish-speaking teams, at 15 teams each.
Spanish-language matches top the list of same-language games with a total of 35, although the preliminary matches for the finals of the 2018 World Cup in Russia have not been decided yet.
In 2014, there were nine Spanish-speaking teams among the World Cup participants for the first time, breaking the 2010 record of eight English-speaking teams. Fans have been waiting for another encounter between German-speaking teams since 1994, and although Portuguese is spoken at every World Cup, so far there have only been three encounters between teams who speak that language. Dutch is heard on the pitch very rarely, because there have only been games between teams who speak this language at the Football World Cups in 1994 and 1998. With five world titles, Brazil and its official language Portuguese lead the All-time Table of World Champions, followed by Germany and Italy with four wins each.
Of course, we will be offering our interpreters, translations, and all other language services in Russian and many other languages in the period around the World Cup and look forward to your enquiries.