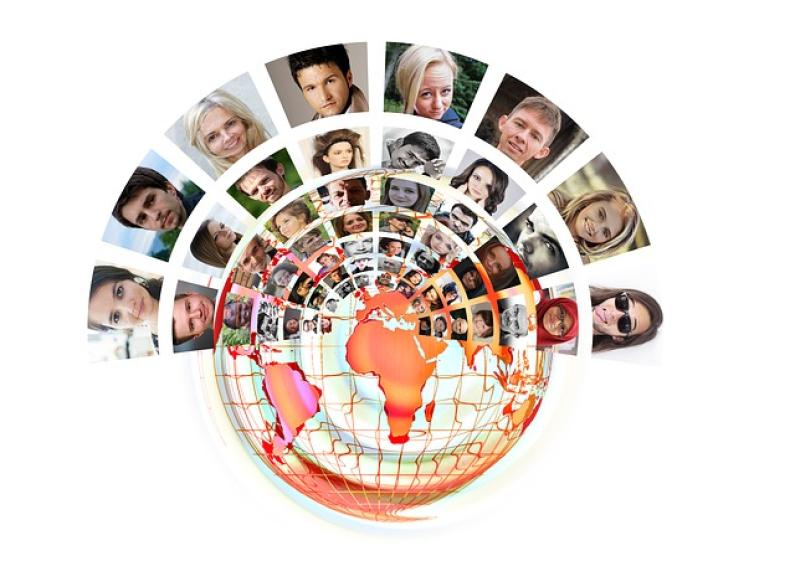 Being a Project Manager in the translation industry means two days are never the same. It's a role for those who enjoy being busy and can keep many balls in the air at once with the utter confidence they won't drop any.
Responsibilities of a translation service Project Manager
The overall remit of a Project Manager is to manage and coordinate the timely completion of translation projects.
It takes an organised and level-headed person as they will see the life-cycle of a project through from start to finish and will have a number of projects at different stages taking place simultaneously. The perfect candidate will know exactly what is happening with every project, what the next stages are,  know of any possible pitfalls ahead and the strategy to put in place to minimise concerns or issues before they happen.
A Project Manager needs great people skills as they will be dealing with:
Good at working in a fast-moving environment, the day to day workload will often involve budget management and negotiation skills.
A starter/finisher, Project Managers will also be able to performance audit projects at various stages to check for time schedules, accuracy and quality of work.
Essential skills for a translation Project Manager
Being a Project Manager for a translation service means have excellent verbal and written skills in English; the ability to speak other languages isn't always essential but is helpful.
Project management qualifications are good to see, but someone with many years of managing numerous projects as part of their role in another industry can be just as qualified as someone who has studied the theory of the subject.
Other skills include:
Always meeting deadlines
Able to multitask
Excellent computer skills
Able to work independently but can communicate well with a team
With the rise in internet localisation, experience in this field is very useful as more companies expand their online marketing remit, but it's not absolutely essential.
Being a Project Manager in the translation industry is a challenging but exciting role. It's a real hands –on position and one which needs someone who is calm in a crisis, innovative and able to push work forward so it meets deadlines but doesn't overload the project team.