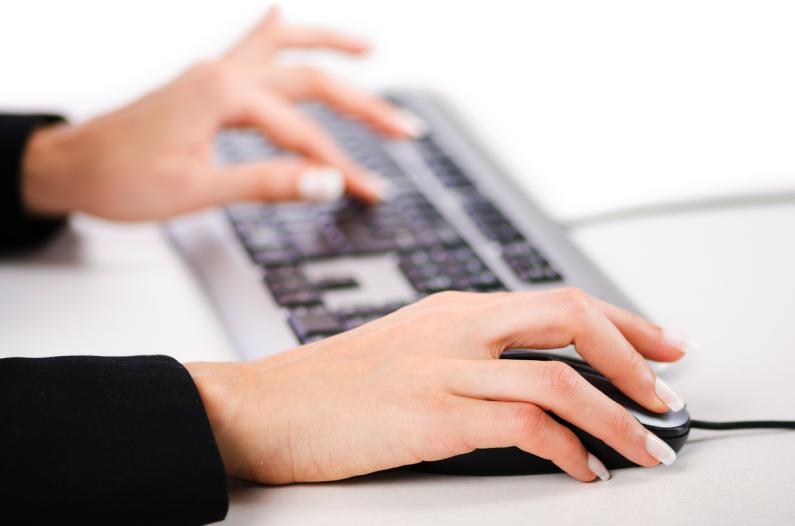 Professional Translations
When someone dies, there are many tasks for the bereaved to sort out. The inheritance must be settled and the relevant authorities must be informed of the death.
A death certificate certifies someone's death and shows the date and time of death and other information about the person such as their birth name, first name and surname. The certificate is filed in the General Register Office and it serves as proof of someone's death for the family, for example if they need to give notice of termination of a tenancy agreement or for other obligations.
If someone dies in their country of birth, and their family member also lives in that country, a death certificate issued by the competent regional authority is sufficient proof for dealing with inheritance matters, pension funds etc. However, if someone dies abroad, the certificate in the national language is often not sufficient as proof of death and an international certificate or certified (sworn) translation is required.
Translation and certification of death certificates
If someone dies abroad the death certificate document must be translated and officially certified so that it is legally valid. However, the certified translation of a death certificate cannot be undertaken by just any translator, as only sworn translators or (depending on the country) translation agencies and notaries are allowed to undertake these official translations. The translation of a death certificate must therefore be processed by a body approved for this purpose in order to be valid as official proof.
Cost of certified translation of a death certificate
When calculating the cost of a certified translation of a death certificate there are a number of points to consider and prices depend on various factors such as:
The language combination
The requested delivery time
The volume of the text
It should also be noted that for translations of short texts (which is often the case with a death certificate), a minimum amount is usually charged. Additional costs may also be incurred for shipping the translation.
Ordering certified (sworn) translations of death certificates
We offer certified translations for death certificates in many languages. Our translation agency has been working with certified translators or notaries for a long time so we can always respond promptly to requests. You can use our online form to find out what costs you will incur and to request a no-obligation quote.
and receive an answer within 24-48 hours
Choose the service you require
Get a quote
Confirm and receive your order
FAQ on the subject of sworn translations of death certificates
It is difficult to say without checking the documents. The price of certified translations of death certificates depends on several factors, including the language involved and the length of the source text.
Of course, your documents and data will be treated confidentially. If you wish, our translation agency can sign a confidentiality agreement.
We translate death certificates from all European languages such as English, French, Spanish, German, Italian, Portuguese, Polish, Russian, Romanian, Ukrainian or Dutch, but also from non-European languages such as Chinese, Arabic, Farsi and many others.