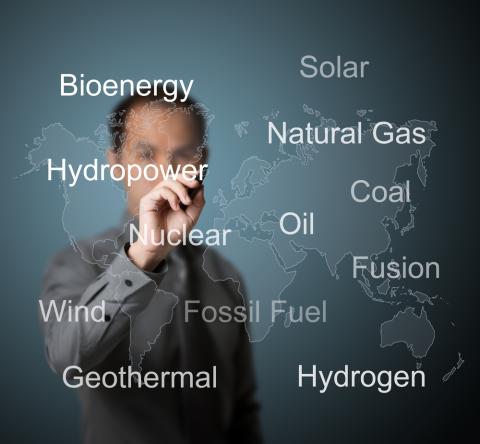 The constantly increasing energy consumption and the growing costs for resource acquisition have caused the energy sector to be more in demand internationally than ever.
In order to do justice to this demand, private and public institutions work on the planning and implementation of research and development projects. As a result, new energy sources are created in a global network and have contributed to the construction of other production facilities and extraction facilities.
In order to reduce the operating costs and to offer competitive products, many companies have moved their production facilities to those locations which allow lower production costs. Here it is necessary to guarantee an effective and uniform communication platform in the respective local languages. Only in this way it is possible to conduct business seamlessly and to achieve high revenues. If new products are introduced into a market, the accompanying literature, i.e. websites, technical documents, information and presentation materials for which sales activities are adapted to the respective requirements and the infrastructure of the local market. This can only occur in the respective local languages and that is our contribution as a translation service provider. This is because one of the greatest challenges for the energy business is continuous development; novel terms and concepts must be analysed and explained. This means that uniform communication down to the slightest detail is required in the specific target languages.
Our translation company has very successfully worked as a partner in the energy industry for a very long time. We work with customers in the areas of oil and gas, mining, electricity, the petrochemical industry and renewable energies and also in support service areas.
That is because effective communication in over 100 languages is an indispensable means of contact to allow cooperation and coordination worldwide. We are able to offer you customised and perfected solutions for the localisation, with a high level of cost efficiency and this guarantees short processing times. The methods upon which are customers can rely 100% consistently offers clear and precise translations - in over 100 languages and for every text form.