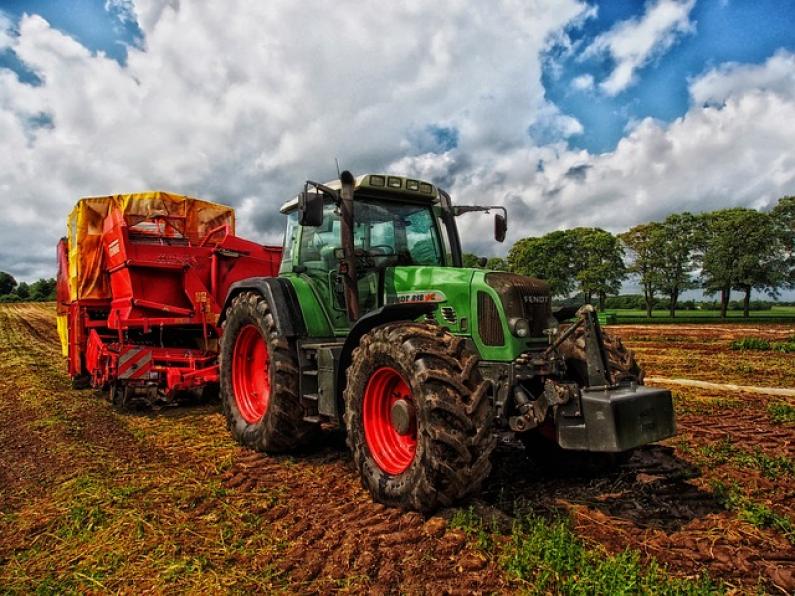 Technical Translations
Agricultural engineering is a specialised industry and covers a number of areas which require years of academic learning teamed with ongoing professional development and experience.
For those working in the global arena, agricultural engineering can take them to different parts of the world and with this travel requirement often comes the need for fast and accurate translation.
Translation needs within agricultural engineering
Agricultural engineering is all about civil, mechanical, chemical and electrical engineering in relation to the science and application of agriculture.
Experts often travel to parts of the world where their knowledge is required to provide guidance and solutions for a number of areas such as:
agricultural machinery
livestock
seeding
waste management
soil management
land surveying
Where there are language barriers, there can soon be issues where the project can either slow down or be exposed to the possibility of errors occurring through the misunderstanding of instructions, strategies and processes which are recommended to be put in place.
In times of emergency help where a country has suffered a natural disaster, agricultural engineering plays a major part in the crisis management and will bring together many people from different linguistic backgrounds.
The solution is professional translation
To ensure that the work is understood by all, the solution is to work with a professional translation company. One which has industry experience is of paramount importance as there is a great deal of terminology which is particular to agricultural engineering and work environments such as climatology and bioresource engineering which not only require a translator who can understand the context of the work, but know the phrases being used. They also need to be a native speaker of the language to understand local nuances and regional colloqualisms and to be able to produce accurate work which is created with speed to ensure projects keep to deadline – particularly those where there are needs which are of an urgent nature due to unforseen major incidents.