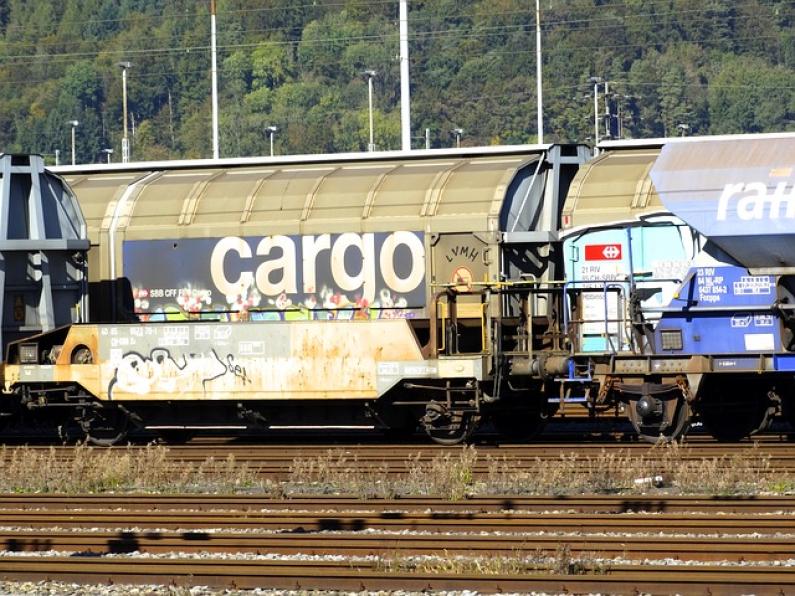 Professional Translations
Transporting any kind of goods across international boundaries brings a number of linguistic barriers. Documentation, the first language of the driver, the signage at the warehouse where the trucks arrive with their deliveries. These can all present communication issues which can arise when moving anything around the world.
A time-pressured industry
Transportation has to run like clockwork. Goods are needed in specific locations, at exact times on particular days. If the items are on a truck travelling hundreds or even thousands of miles around the world, the slightest delay can mean lost income or goods which can't be used. Add in language issues and the clock can quickly start to tick into overtime. A late driver who can't communicate the reason for the hold up, the delivery documentation which is in a language that can't be understood, health and safety signs in store rooms which don't cater for the international community of distribution drivers can mean difficult situations arise at any time in the journey.
The solution is for translation through the use of multiple languages.
The need for excellent translation services
Any logistics or distribution company should be looking to simplify their delivery process as much as possible. Using a professional translation company means that delivery documentation – and the address for the goods to arrive at – can be in the language of the exporting company, the language the driver speaks and the language at the end destination. Signage within a goods-in area should be standardised to display the meaning in a number of languages and a translation company will ensure that the signs relay the exact instruction to be followed. It's not unusual for a number of languages to be spoken across a single cross-border delivery, so using a translation company with native speakers who can create documentation in a variety of languages as well as be available to interpret telephone conversations mean that time and money is saved.