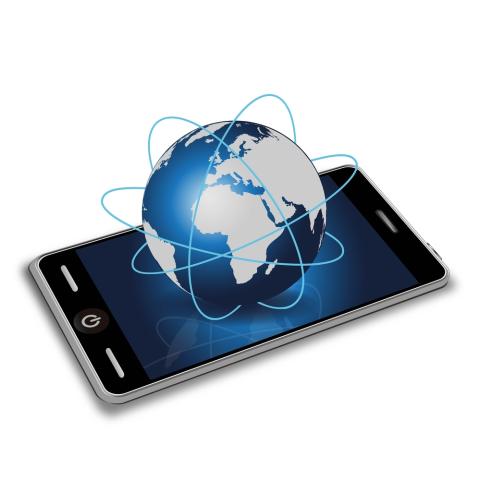 A telephone interpreter provides you with, in real time, an instant communication tool that enables you to connect to your foreign business partners: Let us assist you in building your international relations.
When you are using telephone interpretation, you are  connected via a conference call to the person you wish to speak to and a consecutive interpreter. The consecutive interpreter translates what is spoken by each person alternating with the speakers.
We also offer to make calls abroad on your behalf.
We establish a specific competent interpreter who performs the call for you. You will then be informed of the results of the conversation. This service gives you even more flexibility in overcoming language barriers, especially if you do not have time to participate in the conversation.
Questions can be quickly and easily clarified, saving time . Currently we offer this service in English, German, French, Spanish, Italian and Portuguese – speak to one of our providers for other languages available when using this service.
For a free no obligation quotation, please send your request by email or use our online form.
You will be surprised at the speed and professionalism of our service!