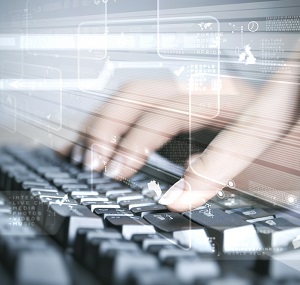 Innovations and human capital shape the future-oriented industries on a global level at a high speed. In order to counter the growing competition and the competitive conditions in a reasonable way, it is necessary to expand in the existing or growing markets domestically and only then to expand them to the international markets. This approach requires bold ideas, tried-and-true concepts and linguistic communication tools which influence the buyers and the markets worldwide and which can be successfully allocated to your services or products. The companies offer your marketing operations to achieve a good position in the up-and-coming markets, for example in Latin America, India and China and to found production facilities on site in order to reduce the labour and production costs. The global success primarily depends on providing the information materials in the languages in the most conventional languages or those typical to the country. And we are pros in this field!
Our translation company has been a reliable partner in the IT for a very long time.
We help international companies to communicate in an effective way in more than 100 languages with their partner companies. This guarantees a professional translation of your source documents based on your needs. This is because of language specialists can provide precise translations which are faithful to the original text with a level of precision and perfection upon which you can always rely. In addition, with the help of our desktop publishing service we can adapt the layout of translated documents right away so that we can offer you comprehensive layout design from one source. In other words: a translation which is linguistically and stylistically complete which fully meets the required specifications.
Based on this principle, we are able to offer comprehensive and customised solutions so that you can react to globalisation appropriately with a high level of cost efficiency and a short processing time. With our method, we can offer consistently precise and correct professional translations so that you can be on the path to success worldwide.   
More than 100 languages and dialects: You can view German, English, French, Spanish, Italian, Portuguese, Dutch, Russian, Polish, Czech, Chinese, Arabic and other languages here.
You will receive an offer (including prices and delivery dates) or other information about our translation services
Send us your texts via e-mail or use our online query and you will receive a cost estimate within a few hours!