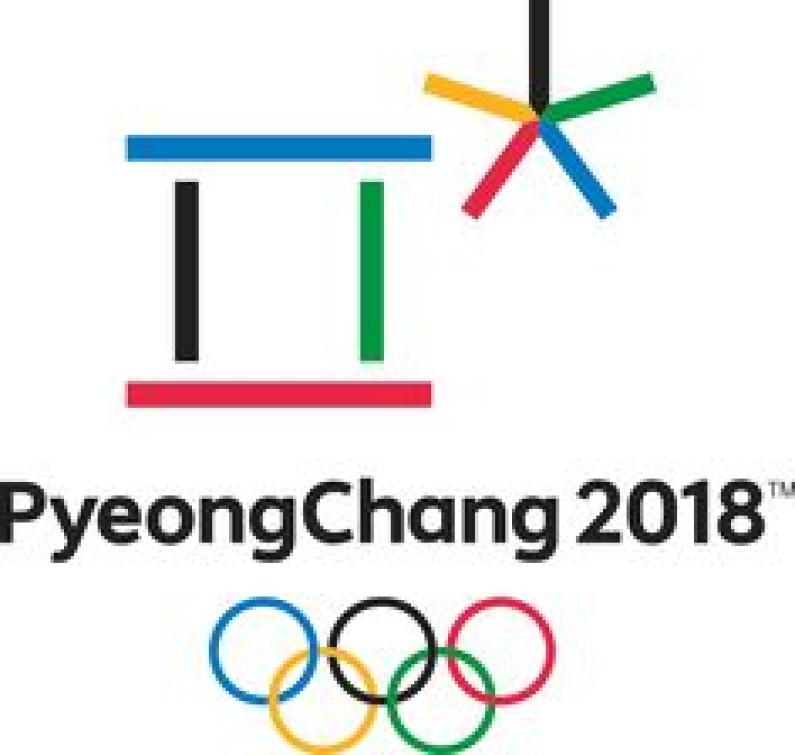 The 23rd Winter Olympics will take place between 9th and 25th February in Pyeongchang in South Korea. A total of 102 competitions will be held in seven sports and 15 disciplines. In addition to alpine skiing – mixed team events, mixed doubles curling, and Snowboard Big Air, the speed skating mass start for men and women will also be returning to the Olympic programme. The snowboard parallel slalom, however, has been taken out of the programme.
The first Olympic Winter Games was held in 1924, and since then there have been a number of records and interesting facts associated with the games.
Interesting facts and records related to the Winter Olympics
At 58 years and 155 days, the Swedish curler Carl August Kronlund was the oldest participant and silver medallist in the Olympic Winter Games, while the youngest participant was put forward by the United Kingdom. At the age of 11 years and 73 days, Cecilia Colledge took eighth place in freestyle figure skating.
The Japanese ski jumper Noriaki Kasai and the Russian luger Albert Demchenko are the only two participants to have taken part in seven Olympic Winter Games and there are only three participants who have competed in the games several times over a period of 20 years.
Because the Winter Games were moved to the years between the Summer Games, there was a period of only two years between the Lillehammer Games and the Albertville Winter Olympics, which meant that participants competed in several Winter Games over an 18-year period.
The Norwegian biathlete Ole Einar Bjørndalen is the most successful competitor in the Winter Games. He has won a total of 13 medals at five Olympic Winter Games. Germany currently tops the all-time medal table with a total of 377 medals; although Russian competitors have won as many gold medals as the Germans, Russia is in second place with a total of 341 medals.
At the Winter Olympics in Pyeongchang, new participants will once again get the chance to be included in the list of the all-time greatest and many will of course end up saying goodbye with a "gamsa" ("thank you" in Korean).
We offer interpreters, translations, and other language services in Korean and look forward to contributing to helping break down language barriers at and around the event.