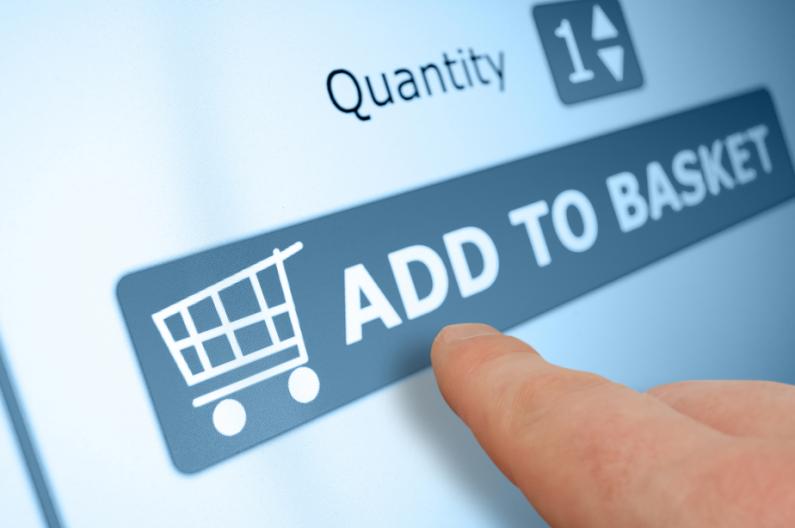 The US online mail-order company Amazon now offers traders all over the world a comprehensive service designed to make selling all kinds of products child's play.
Offering goods via Amazon is very lucrative for many traders because the online giant dominates the market and is more present than ever on all search engines. According to a study by a well-known market research institute, Amazon acts as a gatekeeper for Internet users who search for a product via a search engine, because at least one suitable Amazon product is found among the first three results.
Many of the UK's online consumers are Amazon customers because the online giant knows exactly what shoppers want – to buy easily with a single click and have their order in their hands 24 hours later thanks to the Prime service. The FBA service, i.e. the fulfilment service which allows retailers to store and ship their goods via Amazon logistics centres, provides extremely short delivery times and uncomplicated returns, things which are very attractive for online shoppers.
Another focal point in Amazon's philosophy is the wide reach of the portal, which brings sellers and buyers together internationally. With just a few clicks, products that were intended for the British market can also be made accessible on Amazon in France, Spain, Italy or Germany, and every merchant expects this to lead to rapid growth in their activities.
Amazon has its own translation service to help customers. The automatic service Amazon Translate was launched a few years ago and is now available in 54 languages. The software is considered to be very flexible, allows real-time translations and is cost-effective. Many traders use the service, but it has recently encountered a few problems in Scandinavia.
Amazon's first appearance in Sweden was bumpy
At the end of October 2020, Amazon went on the market for the first time with a Swedish-language website and did not get universal approval from its first users.
Some graphical glitches, such as an incorrect national flag, might not be worthy of being mentioned, but some of the translations from the automated Amazon Translate tool caused incredulity worldwide. A photo wallpaper was described with the words "rape flowers pastorally" and the term "goose wine" was the translation provided for a silicone baking tin.
Fortunately serious translation mishaps do not happen very often, but under certain circumstances they can lead to financial disaster, particularly with regards to high-priced products. Users quite rightly expect the correct description of a product without spelling mistakes and strange mix-ups. In the case of everyday products, the name of the item is particularly important, because the internal Amazon search can only find what has been specifically searched for, and in the case of incorrect translations, a product will not be listed and will therefore not be visible to potential buyers.
Translations from professionals create trust and promote sales
People who buy online can neither touch nor test the product. They have to rely on photos, product videos, and the description to make a purchase decision. Poor, purely machine-translated product descriptions are not so much of a problem with products from the low-price sector, but with different sizes and designs, a poor translation can lead to a potential buyer abandoning a purchase.
Our professional translation service for Amazon product descriptions is high quality and cost effective:
We work exclusively with native speakers of the target language. In this way, typical local subtleties are carried over coherently into the target language
Our cultural adaptations increase the chance of achieving top results in searches
Similar descriptions can lead to reasonably favourable project prices.