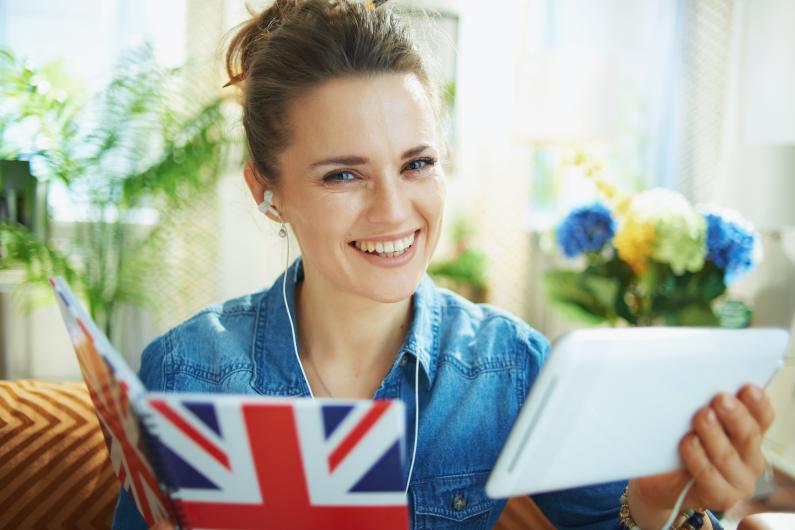 The translation of a website is an essential step when an activity, brand or company wants to expand internationally. Content translated into your customers' language will not only increase your visibility, but will also significantly increase the number of visitors and prospects.
Should you choose machine translation or manual translation? Learn about the two options to find out which type of translation of a website or home page is best suited to provide Internet users with content tailored to their needs.
The machine translation of a website
Thanks to relevant and easily accessible tools, it has been possible for websites to be translated by machine for many years. This is the fastest and most cost-effective solution on the market, as it requires only a few clicks. To have a page translated, simply copy the URL in the box provided and select the target language. You will receive the result within a few seconds.
It is important to note that the quality of the translation offered by machine translation will not always meet your expectations, for the simple reason that the tool produces a literal translation without taking into account any specific technical or cultural features and nuances. Today there are several tools that offer machine translation of websites. Services of this type do not require any investment or registration and offer over 100 target languages.
Alternatives include downloading and installing the Google Toolbar via Internet Explorer or using the Microsoft Translator service, which offers about forty languages.
The translation of a website using a professional translation service
Using the services of a translation specialist is the best solution if you want to have a website carefully translated into one or more target languages. Several options are available: You can use a translation agency, a freelance translator, or an online translation platform that has already pre-selected and certified its translators.
If you choose a professional translation service, a native speaker of the target language, who usually lives in the country where the translation is to be done, will translate your website. These professionals, who have a perfect command of digital communication, have access to technological tools that enable them to handle large volumes of content in a very short time. The service can also take into account SEO requirements, if necessary, to ensure that your website achieves optimum positioning in search engines.
Questions and answers about translating a website
As a rule, the machine translation of a website does not provide a high-quality result. Most of the time it is a literal translation and some words are not recognised by the translation tool at all.  In addition, the context of the content is not always taken into account, and the same can be said of technical specifics or cultural differences.
If your website addresses a specific field of knowledge or technical expertise, manual translation is the only way to achieve an appropriate and understandable result for your target audience. Only in this way can you guarantee first-class content that is able to meet the expectations of your site visitors.
Translation by real professionals prevents a website from being tampered with and can therefore take SEO into account. By selecting the most appropriate keywords and the most common search queries in the target language, SEO professionals optimise the positioning of your translated website in search engine results.