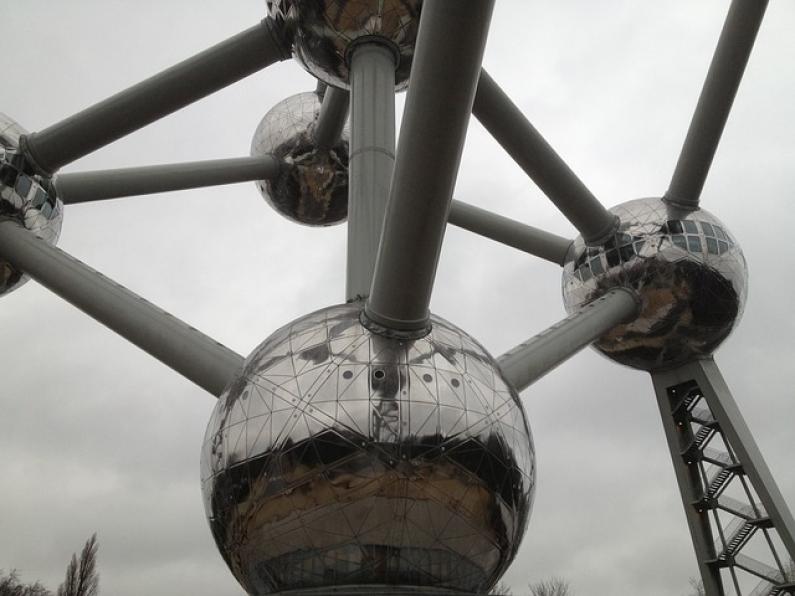 If your company is planning to work with a business in Belgium, there's every likelihood that you'll be meeting at some point to discuss areas such as contracts, planning and processes and timelines. As you step off the plane and then head to their offices, it's worth knowing the business etiquette of the country so you are seen as professional and polite and don't unwittingly make any fax pas which could cast a shadow over the proceedings.
Traditions of a Belgian business meeting
Managers in Belgium prefer face to face meetings to telephone conferencing or video calls. Their meetings often involve large numbers from different teams and are often long so ensure you have plenty of time scheduled at the end of the day if you have a flight booked.
If you are meeting to discuss a sales opportunity, you'll probably meet a buyer rather than a senior manager and whilst they will be happy to work across the lunchtime period, they do not partake in long business lunches as is the tradition of other countries.
The Belgians are very organised; once a meeting is booked, you don't need to check to confirm it is taking place. Many meetings start at 10am and if there is a lunch involved, they will often continue working across this time with the agenda containing either business or social matters. Mutual trust is very important to Belgian business leaders so be prepared to be taken into their confidence with some items on the agenda on the understanding that all said within the course of the meeting is confidential.
Research the language spoken
Belgium has two national languages; Flemish and French. As well as knowing in advance the language which will be spoken, be aware that different etiquettes are observed. The French-speaking industry leaders are very formal in their business dealings and the Flemish are seen to be very direct and incisive regarding questions and decisions.
As with any business communication, being on time, polite, prepared and knowledgeable is par for the course but is particular important when dealing with peers in Belgium. They see business as a platform for punctuality, being prepared for meetings and treating matters with grave importance and will not close an agenda item until it is resolved so always leave plenty of time at the end of the business day for any ongoing journey.