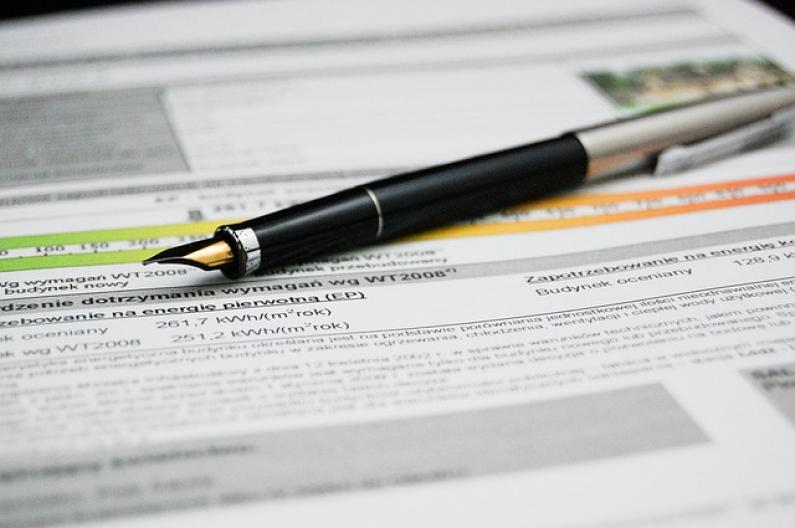 Making the decision to move abroad for work, retirement or for a holiday home to spend the winter months in the sun is one filled with excited anticipation. It can also mean a huge amount of red tape, bureaucracy and documentation to wade through depending on the country you're moving to or your intentions when you arrive.
Business or pleasure
When making a permanent or even semi-permanent move to another country, there will be times when you need to prove who you are. Passports will be sufficient in some instances, but there will be times when you'll need to produce your birth and marriage certificate – for a visa perhaps if you intend to work for an employer or you are registering for the purposes of tax.
Countries where English is not a national language will more than probably ask for these documents to be provided as certified translations. Not having these available will mean a delay until you can have them produced and this could jeopardise your new job or if you are looking to obtain residency or citizenship then it could mean being put to the back of a very long queue.
The use of a professional translation service
Having translated certificates of such important documentation means talking to a specialist, professional company which has experience of working in these fields. This kind of documentation has to be accurate to satisfy the relevant government or legal authorities in your new country of abode and so it's important that they can guarantee that they can produce the work to a standard which will be acceptable. Once you've left your home and made the move abroad, the last thing you need to be doing is trying to chase up a task you arranged before the removals van left your UK address and at the same time trying to understand the needs of the local officials if they themselves don't speak English.
When moving abroad – whether it's to start a new life in the sun or to have the opportunity to escape the dull and dreary British weather, having a correctly translated birth and marriage certificate will at some point be essential so ensure it's put to the top of the 'to do' list once you've found your new home in the sun.