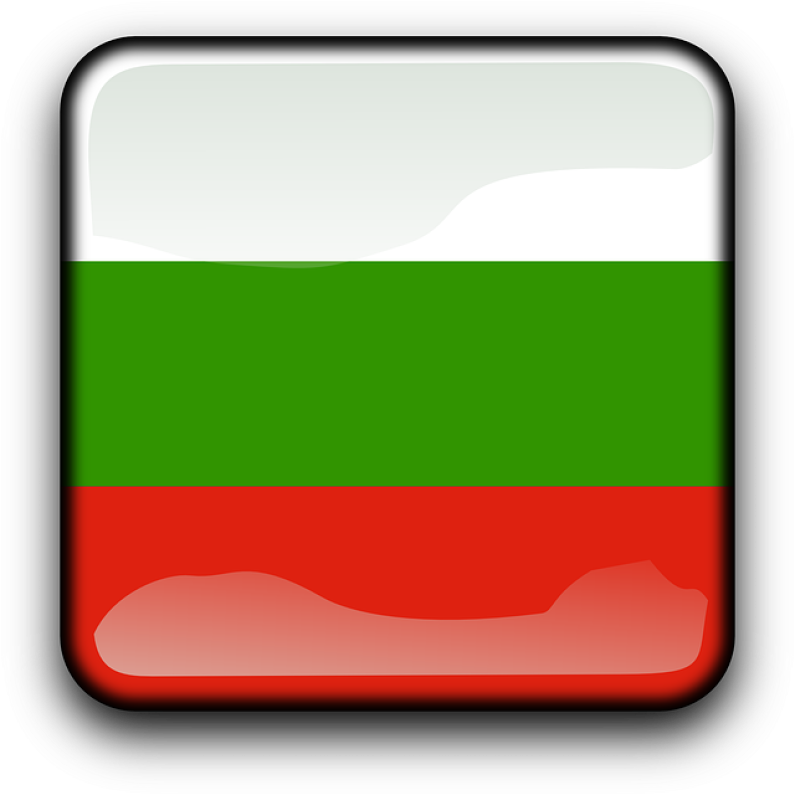 €80 million is to flood into the modernisation of various production operations in Bulgaria in the coming months; European providers are more than welcome to participate in these innovative and interesting projects.
Bulgaria has a lot to offer: Amongst other things, it is one of the most important export countries for grain to be used in muesli, for example. Additionally, Bulgaria has become the 2nd largest exporter of coriander seed, sunflower seeds, duck meat and preserved cherries world-wide. Another important branch of the Bulgarian economy is automobile parts, especially the manufacturing  of airbags. High quality skis and snowboards are also produced in the country.
Bulgaria's small and medium-sized companies have not quite reached the same levels of productivity as their EU competitors. However, since the need of investment is enormous, the EU has approved specific subsidies meant to "help  companies  find their feet", the subsidies will be used to assist in the production of high-quality goods. The focus is on entire plants, equipment and devices for manufacturing:
Chemicals
Pharmaceutical base products
Computers
Electronic equipment
Machines
Motor vehicles
Trailers and other transportation equipment.
Our native translators working in Bulgarian and other languages are here to assist companies that need foreign language support: all documents, from simple informational items to extensive text materials, are dealt with by our professionals. We can use our 35 years of experience in the world of global business and be of service in translation assignments in 100 languages.   
To judge the quality of our work, contact our professionals by email at uk@alphatrad.co.uk, where you can request, a free, no obligation quotation. You'll be surprised at the speed and professionalism of our service! You can also visit our FAQs Page for more assistance.