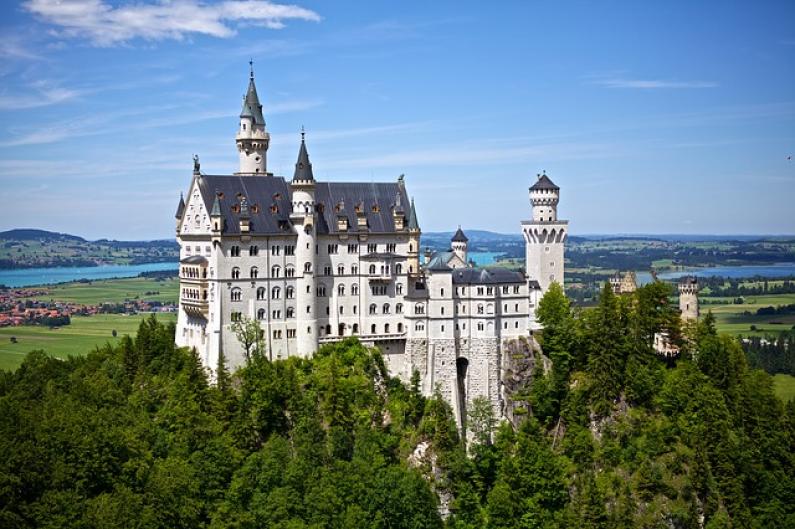 With Europe being open for cross-border business dealings for many years now, it's a common part of the corporate world to see businesses working in partnership with those from other countries across the EU.
If your company is setting out on initial discussions with a view to building a relationship with a German company, it's a good idea to have some knowledge of their business etiquette to enable dealings to run smoothly.
Business etiquette; what's important to know
German business leaders are excellent planners and are incredibly organised. They work ahead as much as possible with there being a strong business culture of knowing exactly what will happen and on what day. There are a great number of rules and regulations within the business world of Germany and this lends itself to the very structured way the corporate world operates.
There are very important etiquette rules to know with regards to negotiation. Managers don't like surprises. They are very ethical in their business practices and sudden changes which are unexpected are seriously frowned upon.
With very clear demarcation between work and social interaction, Germans uphold the idealism that there is a time and place for everything and so if in a meeting, there will not be time for social interaction – the time is for talking about business only.
Business standards are set very high in Germany so always be prepared for ensuring you have everything required for any meetings and being respectful is an absolute must. Humour in a business context is seen as poor etiquette so ensure only the agenda is adhered to at all times.
Knowing your language
German is the national language of Germany and whilst many industry leaders are proficient English speakers as it is taught as the second language at school, it would be wise to know some German greetings and pleasantries when you arrive. Depending on the geographical location of the company though, other languages such as French and Spanish are taught as a second language so be aware that negotiations may be carried out in German as a first language and not English.