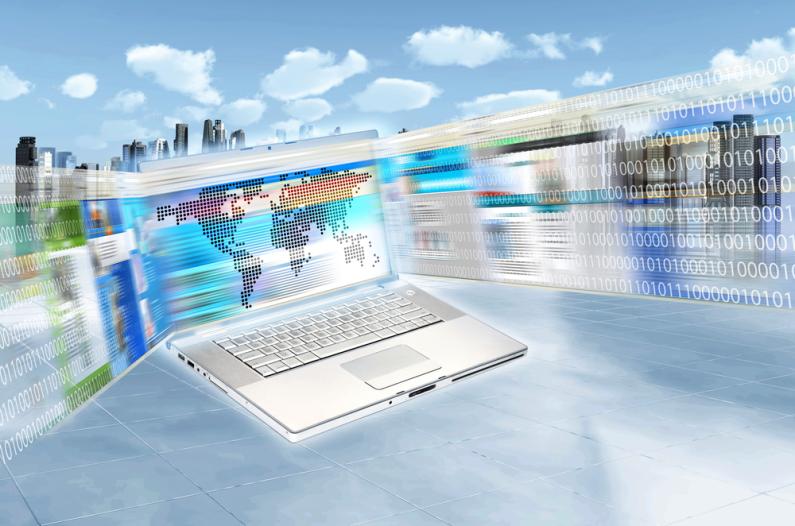 Search online for a transcription service and there will be hundreds of results produced, if not thousands.
Many will seem to have glowing testimonials and will offer what you're looking for at a price which can't be beaten. It's important however, to look past the showroom window and find out more about the companies you are reading about; there are many which will guarantee speed, the ability to take on bulk jobs, and that say they can offer complete accuracy. If the price and the offering seem too good to be true though, it could well be. There are many online companies that aren't all they seem, and signing up could tie you into a contract with poor results. Before agreeing to working with any transcription service, it's important that you:
think about the needs of your business
research thoroughly
ask for referrals
compile a list of questions to ask those shortlisted, to see if you will be able to build a relationship with them as well as check that they can actually produce the work you require
The importance of choosing the best transcription service for your business
The speed that businesses operate at means it's vital that the work produced is accurate the first time it's presented. There's often not the opportunity to check everything when it's returned from a transcriber – particularly when working at a senior management level. It's about knowing that when the work is handed over to the transcription service it is going to be handled by a professional, who can understand your needs, the terminology of your market sector, who can return the work by your deadline, and that the work will be correct.
What to look for in a transcription service?
When choosing a transcription service, draw up a shortlist before making a decision. Ask for referrals and recommendations from industry peers.
When you have a number of companies that you feel fit your transcription services brief, compile questions to ask. These should include:
evidenced testimonials of the work with other businesses
the work they have carried out within your industry
their specialism with any particular terminology; scientific, medical, engineering for example
their levels of flexibility with regards to rush jobs and bulk orders
the qualifications and experience of their transcribers
Budgets are always a high priority for the buying in of any new service, but choosing the cheapest is not always the best solution, so look for skills, knowledge, and expertise which you know will suit your company now and in the future.