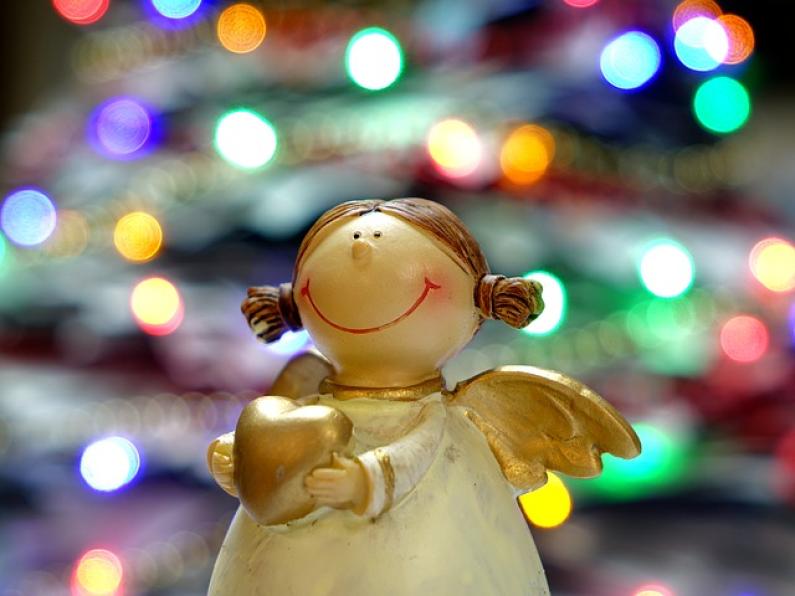 Everyone enjoys Christmas in their own way, but for each nation there are traditions which are a part of their national identity. Besides waiting for Father Christmas – or the equivalent of ones particular country, some parts of the world have specific individual customs which herald the festive season and celebrate the time to join in with family and friends bringing us together to socialise and acknowledge the festive season.
Portugal
Madeiro is a custom practiced across the country which starts on the 8th of December. Madeiro a national holiday called 'The Day of the Immaculate Conception' is celebrated by the collection of hundreds of tonnes of  wood, gathered from the local forests which flow into the towns and villages on tractors. You can hear the sound of hunting horns, with accompanying younger members of villages singing as they sit up high on the collected wood mounds. The logs are  then placed into a huge pile outside the local church and after a traditional – and much cheered speech about the importance of the custom, the wood is preserved until the first few minutes into Christmas Eve where it is set alight to copious amounts of singing and dancing. The logs are left to burn throughout the night and across the Christmas festivities, until the pile has  turned to ash. The custom represents the beginning of Yule and each municipality competes with their neighbour for the biggest Madeiro. The town of Penamacor stakes the claim of having the largest Madeiro in the country.
Ukraine
There is a story told to children that a mother many years ago was so poor, she couldn't afford to decorate her Christmas tree. She awoke on Christmas morning to find the tree decorated with spider's webs, which glistened in the ice and snow. Trees in the Ukraine now always have a web added as a decoration to celebrate the appreciation of the spiders, which helped the peasant woman give her children a beautiful tree.
Czech Republic
If you're female, single and live in the Czech Republic, Christmas is the chance to find someone to spend the rest of your life with – by throwing a shoe.  Those looking for love will stand in their open doorway with their back towards the street, and toss a shoe over their shoulder. It is believed that if the shoe lands with the toe of the footwear pointing towards the house of the lonely lady, she will be married within the following year.
Wherever we are in the world this Christmas and whichever customs are part of this time of showing appreciation of those we love, it's all about remembering to wish a Happy Christmas to all and to look forward to a prosperous New Year full of opportunity and hope.