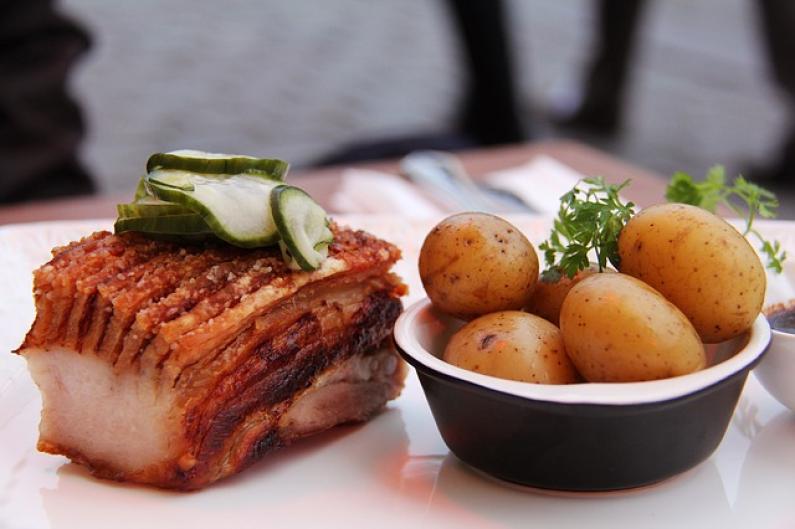 Professional Translations
Having the third largest agriculture and food sector in the world, Denmark is globally renowned for being the industry leader in evolving and developing the food industry. The nation exports to over 130 countries and this is down to excellent business research, collaborative partnerships and productive agriculture.
Denmark positions itself as a world leader
Denmark leads Europe by being number one with regards to food innovation. They apply for more patents than another nation in the EU and are dedicated to ensuring there is a plentiful supply of research and development funding available. Their knowledge and the way they create their business environment means that they carry on with their centuries-old success.
Food products which are labelled 'made in Denmark' mean they will be of high quality as well as being from a very hygienic source. Some of the most successful food development companies have made their base in Denmark with language barriers being overcome with the use of translation services which create documents, legislation and food information packaging in a range of languages. Those who manufacture food in Denmark have the most cutting-edge processing plants in the world and they lead the way in efficiency tied in with mutually beneficial partnerships which have been fostered over many years.
How Denmark feeds the world
The Danish food industry exports a massive 95% of their ingredients through either agricultural processes or food stuff itself. Those companies which are leading the way in the sector are guaranteeing success by joining up with universities and local and regional governments to highlight their innovation achievements. The result is a collaborative approach now known as the 'Danish Food Cluster' and the aim is to put the companies in the country jointly on par with the other big players in Europe; Food Valley and Wageningen.
The next goal of the Danish Food Cluster is to be seen as the top global player and to strengthen existing ties and partnerships to become the automatic first choice for importers across the world.