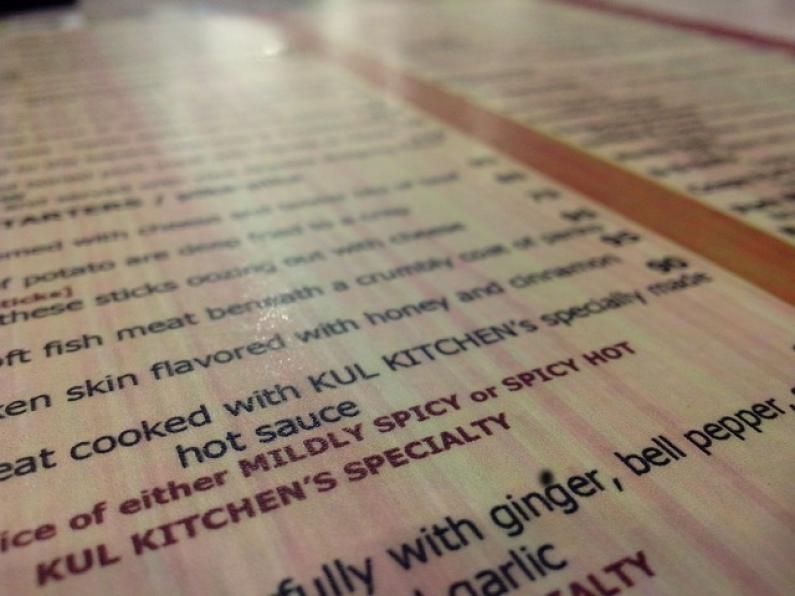 Professional Translations
The internet is awash with photos of incorrect restaurant menu translations spotted at holiday hot spots which are sometimes very amusing to those who read them – but leave the restaurant owner probably unaware they have an error which looks unprofessional and only serves to diminish their reputation.
The problem
Eating out in a tourist area usually means a great deal of choice when it comes to where to eat lunch or dinner and reputation is vital when it comes to survival against the competition. A small error in a menu can sometimes be seen as funny if the translation reads very differently in another language but often poor translations just make a menu seem as if it's had little thought paid to it and sometimes means the meal choices are just as incomprehensible.
Menus are just one small part of the management of a restaurant and once printed are often overlooked until there's a change in dishes available as it's taken for granted they are available and to hand whenever required which means other areas can be concentrated on. This means that they are often prepared in a hurry as it's seen as a 'one-off' job and translations are either carried out by a member of staff armed with a dictionary, a small amount of the desired language or through using  free online translation software. The results are used without absolute knowledge that they are correct and it's then the customers who spot the mistakes – by then it's too late.
Solution
The way to present a menu which looks well thought through with regards to language translations which are correct and read naturally is to utilise the skills of someone who speaks the language fluently; preferably a native speaker. It's a job which actually saves time as the person producing the translated dishes to be committed to paper doesn't have to refer to dictionaries which can be painstakingly slow; they only need to be able to translate the dish from the original language and then check they are correct by asking the restaurant owner to describe the dish.
The overall environment and ambience of a restaurant is a combination of elements and a correctly translated menu is one element which is quite possibly more important than some restaurant owners realise.