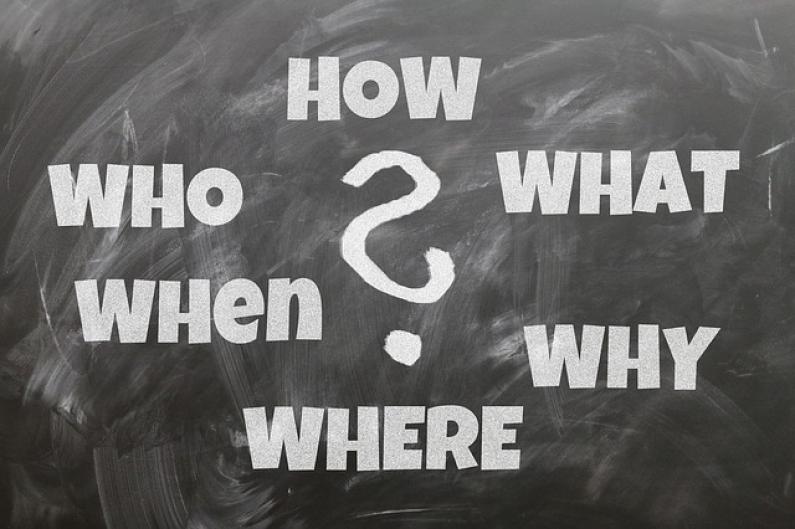 Professional Translations
Translation makes the world turn; whether it's for business or pleasure, without translation communication would cease.
Here are the 8 most interesting facts about translation.
1. Dedicated day
Every year, translation is celebrated on 30 September. It's known as International Translation Day. It celebrates the work of those who translate and promotes their expertise.
2. Never a dull moment
Translators work very hard. The average number of words translated each year by one person is around 750,000.
3. Origins of the word
Translation is a Latin word. The original meaning of the word is 'the carrying from one place to another'.
4. Saintly industry
Translation has a patron saint. He is Jerome and he was named as the guardian for the profession after he translated the Bible in the 5th century. He wanted to create a version for those who only spoke Latin. He called it The Vulgate.
5. First in the world
The first translation of the Hebrew bible in Classical times was called the Septuagint. It was translated into a version of Greek called Koine in 200BC. The name given comes from the fact that 70 translators worked on it.
6. Information in almost every language
Contrary to popular belief, the Bible is not the most translated book in the world. The accolade goes to "Listen to God and Live Forever" which was published by the Jehovah's Witnesses in 2011.
7. Unusual titles in many languages
There are some unusual books which have been translated into an incredible number of languages. Three of the most unlikely are
Pinocchio; over 240 different languages, originally in Italian
Universal Declaration of Human Rights; 438 languages from the original versions in English, French and Spanish
The Adventures of Asterix; 112 languages from the original French
8. Local authority rules
In 1412, Oxford Council decreed that due to poor translation of holy scriptures, nobody was now allowed by law to carry out their own translation. The threat was excommunication and wasn't quashed until 1453 when academics started to bring Greek texts to the West which required translation.
It's a fact that translation is now more important than ever in understanding the world around us. If you have translation needs, talk to a company with experienced staff with translation services in London.