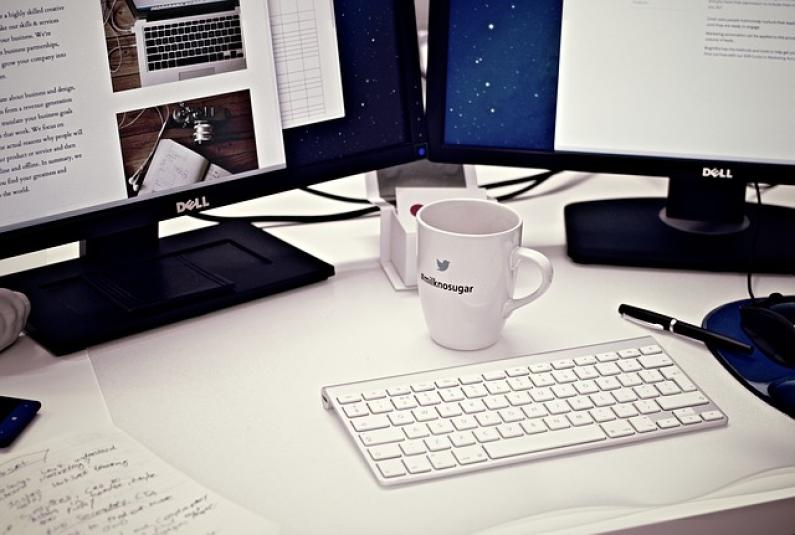 Linguistic Services
All the words you read online – and offline in newspapers for example – are written and checked before being published.
The three responsibilities which cover this work are copywriting, proofreading, and editing. This may be three separate jobs undertaken by three different people, or one or two people combining all the tasks. Here's a quick guide to the difference between each step in producing the words you see before you.
Copywriting
The job of the copywriter is to create the words. They may be working to a set title given to them, or it may be a flexible subject and they can find their own angle. There will often be a number of words they need to produce and the work should be free of spelling errors and be grammatically correct. There is often a deadline that a copywriter has to work to.
Proofreading
Proofreading takes a great deal of skill and focus. After the copywriter has finished, the work is passed to the proofreader. They will need to read the content in great detail to check for any incorrect spellings, issues with formatting such as the paragraph layout and will also look to check for discrepancies in the grammar.
A proofreader generally does not change any of the content unless specifically asked to.
Editing
The role of the editor is to ensure the copywriter has produced work to the standard required and that it's relevant and will be of interest to the intended audience.
The editor also has overall control of how much of the copy is published; they can shorten it or change it to what they feel is needed.
When you have content which you need translating after writing, proofing, and editing, talk to a translation company in London with the expertise you need. Creating content is a skilled job and when it comes to recreating it in a different language, knowing you're using a native speaker will give you the peace of mind that the translated work will flow just as naturally, as the original.